Coal Valley board purchases replacement well pump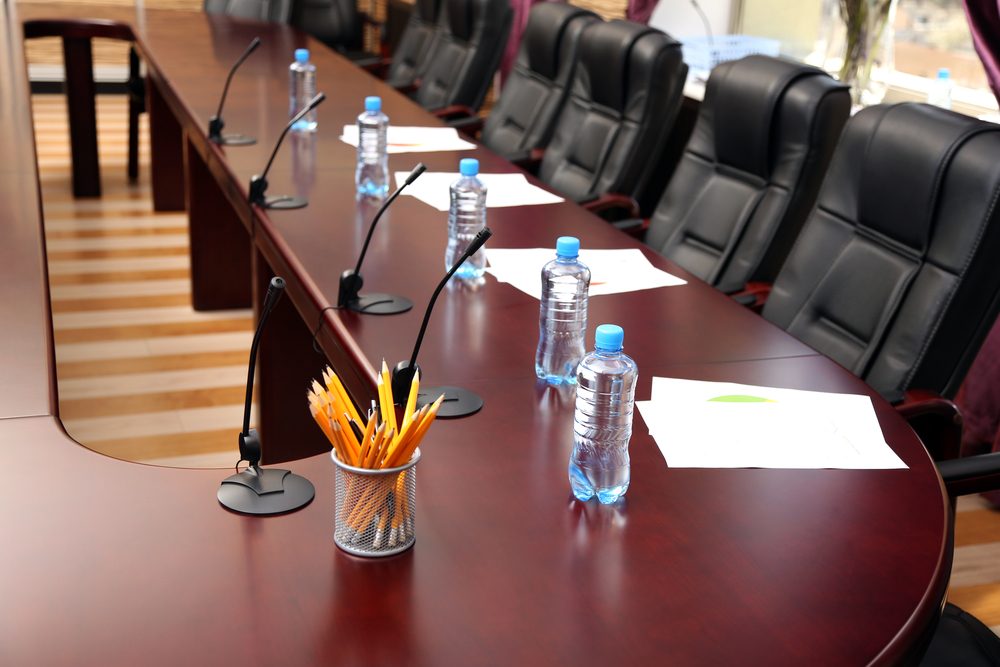 The village of Coal Valley Board of Trustees met Nov. 9 to purchase a replacement well pump.
Here are the meeting's minutes, as provided by the board:
VILLAGE OF COAL VALLEY MINUTES OF A SPECIAL VILLAGE BOARD MEETING WEDNESDAY, NOVEMBER 9, 2016 AT 6:00 P.M. IN THE BOARD CHAMBERS OF VILLAGE HALL COAL VALLEY, ILLINOIS
1. Call to order
The special meeting of the Village Board was called to order at 6:00 pm by Village Mayor Emil Maslanka.
2. Roll Call
Present: Dick Stone, Dale Keppy, Mike Bartels, Dave Timmons, Bruce Crowe, Kathy Cornish Absent:
3. Establishment of Quorum
Quorum present.
4. Pledge of Allegiance
Staff present at the meeting were: Annette Ernst-Village Administrator and Stephen Mullen-Water/Sewer Superintendent.
5. New business
A. Well #2 Replacement Pump
The Board asked Stephen to explain the need for a new pump. Stephen began by informing the Board that while performing normal well flushing this year Permar called Stephen with a ground storage tank low level at Well #2. After testing the equipment there seems to be a hole in the pipe and if we are digging in the ground for some pipe replacement the pump should be replaced at the same time. The pump for Well #2 should pump 300 gallons per minute and it is down to pumping closer to 200 gallons per minute. Current unit is 16 years old. This pump and motor has pumped 30 million gallons a year for the past 16 years. The new pump and motor will have a three year warranty on the parts. Stephen recommended hiring Larson Pump to perform this work.
Discussion was held and the budget was reviewed for funding this project.
A motion was make by Bartels and a second was made by Cornish to authorize the expenditure of $22, 000.00 for the Well #2 pump replacement with work to be performed by Larson Pump. Roll Call: Ayes, Stone, Keppy, Bartels, Timmons, Crowe, Cornish. Ayes 6, motion carried.
6. Adjournment
Dick Stone made a motion to adjourn. Mike Bartels seconded, all ayes, motion was carried. Meeting adjourned at 6:17 pm.
Respectfully submitted,
Deanna Hulliger Village Clerk
Want to get notified whenever we write about
Village of Coal Valley Board of Trustees
?
Next time we write about Village of Coal Valley Board of Trustees, we'll email you a link to the story. You may edit your settings or unsubscribe at any time.
Sign-up for Alerts
Organizations in this Story
Village of Coal Valley Board of Trustees
More News