East Moline Park trustees discuss park repairs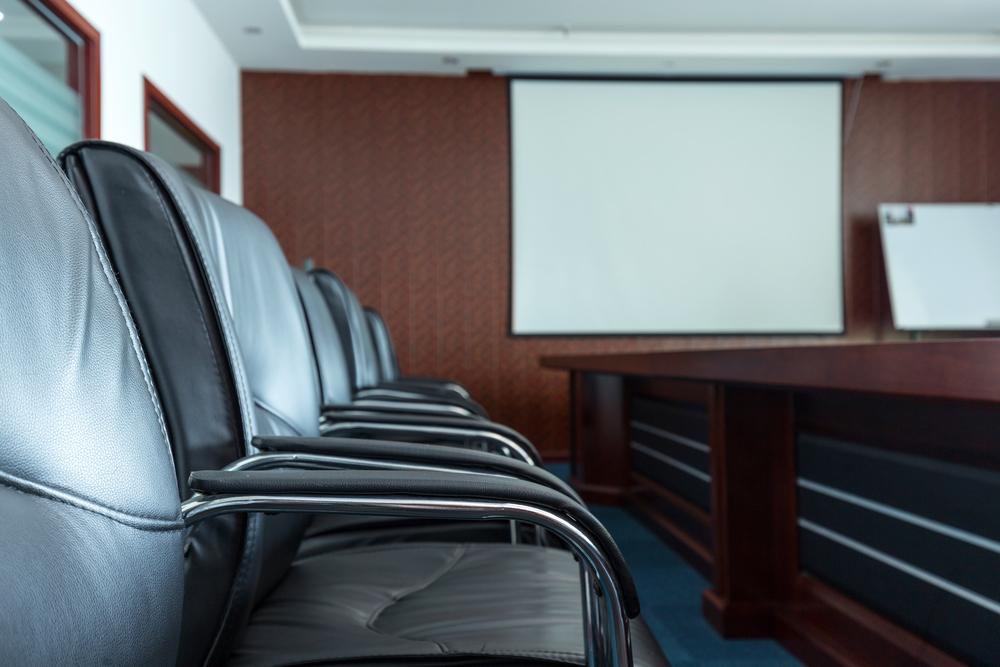 The city of East Moline Park Board of Trustees met Jan. 18 to discuss park repairs.
Here are the meeting's minutes, as provided by the board:
East Moline Park Board Minutes October 18, 2016
Stombaugh asked for Verschoore to preside overe meeting during his recovery from recent illness. Verschoore called the meeting to order at 6:30 pm in the East Moline City Hall Annex. Present: Ald. Almblade, C.Braggs , E. Gay, M. Spencer, W.Verschoore, Ald. Westbrook.(Alternate) Absent: Z Bergland, R. Cervantes, B.Stombaugh, B.Anderson,. Guests: Joe Moreno, QCM Race Director. Adam Guthrie, member of the Downtown Main Street Association.
In continuation of Cervantes desire to paint a mural on wall at Firecracker Corner, Westbrook introduced Moreno and
Guthrie to collaborate on possibilities for the wall in effort to advance interests of East Moline and possible financial sources. Guthrie proceeded with his concerns over the quality of a mural and how long the image would last. He presented two possibilities. The first was cleaning the wall and projecting an image that could change to meet particular occasion, events, etc. An example was a local bar in Silvis that projected a high quality image of Cubs game on their outside wall. The other option was to print a high quality digital image on aluminum panels that would last decades. Easy to apply in a shop and this image could change in future if desired. Guthrie did not have estimates of costs. Gay suggested getting ideas on wall from general public. Guthrie offered services of co-worker in designing concepts of mural image. Gay is worried about investing money on a wall that EM does not own. Westbrook commented that an agreement with owner would need to be in place first. Moreno discussed the history of Firecracker Corner and how it was developed from an old building to green space with memorials, benches, plants and how it was financed with proceeds of the annual runs. Moreno stated that while it is great to give to charities, his interest is in making tangible donations -something that can be seen, used, appreciated. Moreno pointed out other unknown contributions from firecracker run proceeds like Jacobs Park shelter, Flags used on holidays, EM welcome sign on Hwy 84, converting Mitchell Park tennis court to basket ball. In continuation of tangible donations, Moreno presented a scale model of a stage and concept drawing of the green space north of the downtown bank. Advises Triumph Bank has donated land and groundbreaking will be this year. Downtown SSA will also support some of the financial cost. Once completed, ownership to be transferred to EM, pending council approval, with maintenance provided by Firecracker group. Moreno believes that with the new street lights and the stage, the downtown will have new life, higher foot traffic, and greater visibility. Secretary's Report: Minutes from August and September were reviewed. Motion to accept made by Braggs, seconded by
Verschoore, all in favor, motion passed. Treasurer's Report: Review fund balances. Requested purchase of mats did not appear as balance was too high.
Almblade confirmed they were not ordered and requested again to Lambrecht that they be ordered. Almblade to follow up on order request and ask for confirmation. Comments were made that things were not getting done. Verschoore pointed out that the date of financials should have stated. through September 30, not October 31st. Motion to accept report with date error correction made by Gay, seconded by Verschoore, all in favor, motion passed. Reports from Partnering Organizations: none this meeting. Old Business
1) Adult Softball League Continuation: Verschoore stated meeting with Arvanis is in early November for discussion on how to handle advisory position and costs involved. Verschoore to see if Carla Friedland's willingness in discussion Avanis.
2) Painting Empire Park: Almblade advised Saturday Oct 15th has cancelled until spring due to lack of volunteers.
3) Jacobs Park Maintenance Projects: Westbrook advised roof on Soccer Concession Stand in metal was double cost of shingles. Almblade advised roof had wind damage along with one of shelters. Westbrook suggested submitting bill to EM. EM is self-insured. Almblade to do so.
4) Park evaluations. Evaluation reviews delayed to November meeting.
Other Business:
Westbrook brought up discussion of Aldridge rental income of $2,400.00/mo and the original intent for disbursements of revenue was to be handled by the Park Board. Westbrook want monies moved to Park Board control
New Business: None
Motion to adjourn meeting made by Verschoore, seconded by Braggs, all in favor, motion passed. Time 7:45pm
Want to get notified whenever we write about
City of East Moline Park Board
?
Next time we write about City of East Moline Park Board, we'll email you a link to the story. You may edit your settings or unsubscribe at any time.
Sign-up for Alerts
Organizations in this Story
City of East Moline Park Board
More News