City of Silvis City Council met September 7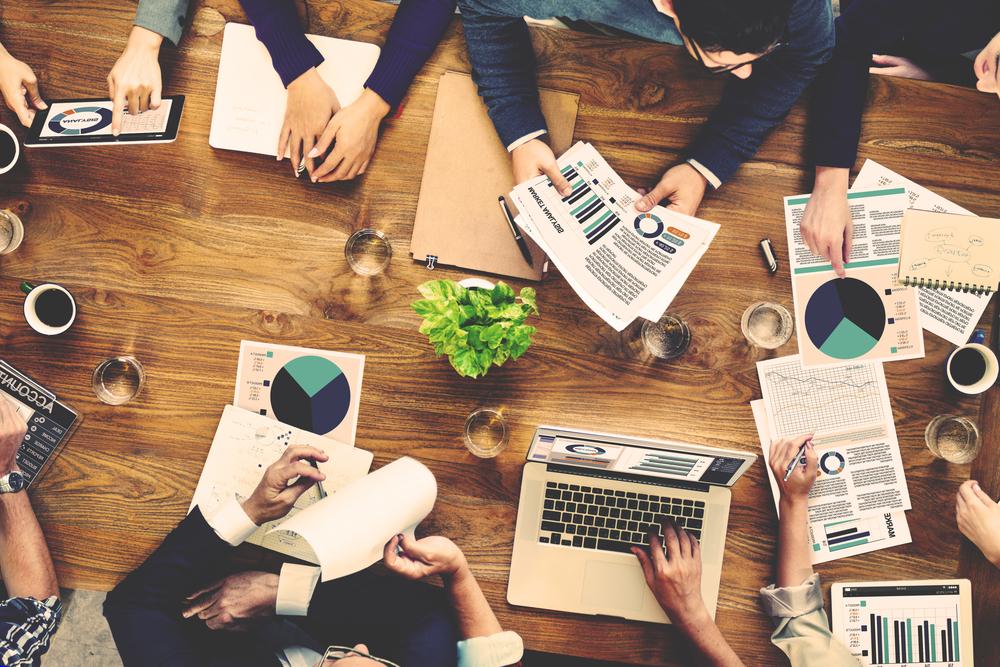 City of Silvis City Council met September 7.
Here is the agenda as provided by the council:
Chairman Rockwell called the meeting to order at 2:00pm and noted a quorum was present.
The purpose of the meeting was discussion on proposed health insurance plans. Agents of Hub International; Aaron Matlock and Mardy Morrow-Strayer distributed plan proposals for committee Consideration. Mardy explained that they have been getting weekly calls about issues with claims, membership cards, etc. with River Valley Health Care. She said that they went out to BCBS to get quotes and it is difficult to match the benefits currently in place. There are two options for consideration with the common goal of the members was to try to get Blue Cross Blue Shield as the provider. (There have been numerous problems with River Valley Health Care). Proposed were a partial self-funding plan and an HSA plan. The differences in the plan structure were explained.
The partial self-fund plan requires the services of a claims processor firm and would require that employees Send in EOB for reimbursement. The plan coverages would remain the same and the employee participation amount would be slightly lower. One question "would the reimbursement go to the employee or the provider' and check could go to either. Other question is buy down to the 'out of network deductible" however Committing a broad comment to buy down out of network would not be possible.
The HSA plan is a new concept to the City of Silvis and in general an account (actual credit card) would be set up for each member and funds would be put in this account for employee to use to fund all health related claims including prescriptions. Once the maximum out of pocket expenditure is reached all claims would be paid at 100%. There would be significant reductions in the employee portion of the cost of health insurance premiums but all funds put into the HSA by the employee would be tax deferred. The funds in the HSA account belong to the employee and can be carried over year to year. It was noted that HSA plans are fairly common. One question if HSA same as FLEX.not the same. The allocation to the HSA fund can be changed frequently; can be funded from City, Employee pre-tax etc. Mardy explained that there is a change in the procedure.the services would have to be paid until the deductible has been met. Miguel asked if there was a problem with a start date of the HSA thought it was January 1". Also asked is what happens with the current deductible and it would be carried over to new plan. The Committee thought a January 1' would be the proper time to start the plan if acceptable. The question how it would affect retirees was also discussed. It was also noted that both plans would be offered; HSA or partially self-funded plan. Miguel asked about if there was a change in the census if it would impact the rates and Aaron thought it would be less than 10%.
The next step in the process would be individual employee meetings to determine interest levels in the HSA plan or the partially self-funded plan. The union requested that copies of the plan benefits be provided electronically. The meetings are tentatively set up for September 12th and 15th specific times to be determined.
Both plan options would be offered to all members including retired employees.
There were no other agenda items and the meeting will be reconvened at a later date at 3:52pm.
http://www.silvisil.org/committee-meeting-minutes.html?fd=%2589%2591m%25F6%258F%259Bg%25C6%2517%25EC%25DF%25BF%25F3%25B9%25131%258AK%25EE%25D9%25C8%25D0%2508P%259D%25FC%2583%257B%25C0m%25EF%251CQ%25EFF%253C%25AC%25F9%257D%255D%258B%25EDu%25D3%257D%253A%25AD%2587%25C3%25E3%2593%2595%2523%258E%2517%2513%25E3%25EE%25E1%259Ae-%25E9G%252Fm%2597
Want to get notified whenever we write about
City of Silvis City Council
?
Next time we write about City of Silvis City Council, we'll email you a link to the story. You may edit your settings or unsubscribe at any time.
Sign-up for Alerts
Organizations in this Story
More News