Fraternal Order of Police Lodge 7 doesn't expect much to change in wake of Janus vs. AFSCME ruling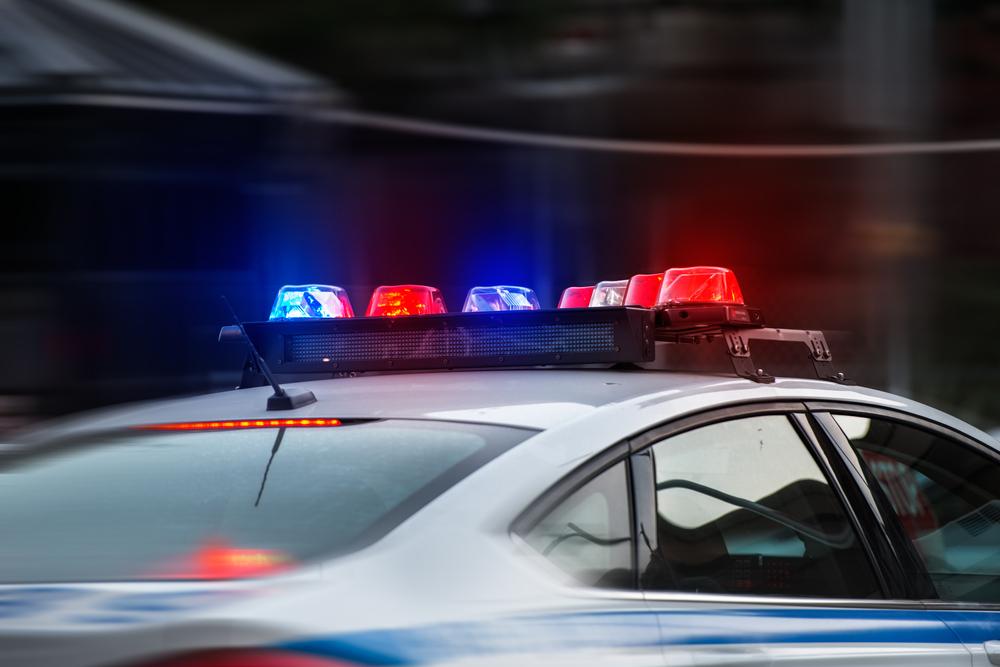 Fraternal Order of Police (FOP) Lodge 7 President Ken Graham is hopeful that the Supreme Court's recent decision freeing non-union workers from having to pay union dues won't mean much of a difference for the organization's bottom line.
"Our members need representation for a host of reasons, not the least of which is the fact that we provide legal defense in an era in which accusing the police of misconduct is a cottage industry," he said in a FOP7 blog post where he also advised members nothing about the way the organization operates is likely to change based on the verdict. "We will continue to aggressively represent our members."
Ken Graham | FOP7
In a 5-4 decision, the high court ruled in favor of Mark Janus, a child support specialist from Illinois who argued that American Federation of State, County and Municipal Employees (AFSCME) violated his First Amendment rights by engaging in political speech with which he does not agree.
Public union members will now have the right to choose whether they will financially support their union. In the case of FOP Lodge 7 members, they now pay $5 a check for the legal defense budget.
Out of the five major government unions in Illinois, a combined $46 million in political contributions were doled out to both Republicans and Democrats over a 12-year period ending in 2014, according to the Illinois Policy Institute.
Janus was represented in the proceedings by the National Right to Work Legal Defense Foundation and the Liberty Justice Center.
The Supreme Court's ruling in Janus v. AFSCME overturns a 41-year-old ruling in the Abood v. Detroit Board of Education case.
In the new case, the court rendered its ruling on June 27, more than three years after Janus first became involved in legal proceedings against AFSCME that were initiated by Gov. Bruce Rauner.
Want to get notified whenever we write about
Fraternal Order of Police Chicago Lodge 7
?
Next time we write about Fraternal Order of Police Chicago Lodge 7, we'll email you a link to the story. You may edit your settings or unsubscribe at any time.
Sign-up for Alerts
Organizations in this Story
Fraternal Order of Police Chicago Lodge 7
More News