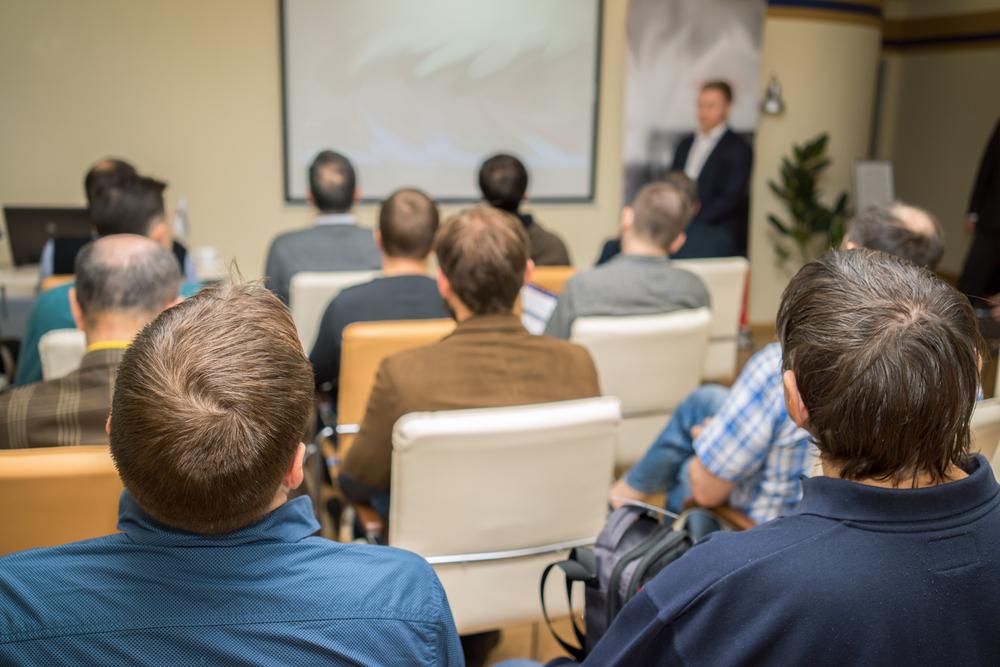 City of Geneseo City Council met June 25.
Here is the minutes provided by the council:
Pledge of Allegiance
Roll Call
The City Council of the City of Geneseo met in a City Council meeting on Tuesday June 25, 2019 at the Council Chambers,
115 South Oakwood Avenue. Mayor Kathy Carroll-Duda called the meeting to order at 10:10 pm. Aldermen Brett Barnhart, Bob Wachtel, Sean Johnson, Martin Rothschild, Craig Arnold, Doug Crow, and Bob James were present. Paula Simosky was absent. Others in attendance included, Interim City Administrator Dawn Tubbs, HR Brandon Maeglin, City Attorney Margaret Kostopulos, Chief Casey Disterhoft.
Public Comment
None
Consideration to approve amendments to the Interim City Administrator agreement for Services.
No Discussion
Motion by Crow, second by Arnold to extend the contract between the City of Geneseo and Dawn Tubbs as Interim
Administrator for an indefinite amount of time and increase her salary by $466.67 per week effective July 1, 2019 and amend the notice requirement for resignation to ten (10) days.
AYES: 7 James, Crow, Rothschild, Johnson, Barnhart, Wachtel, Arnold
NAYS: 0
ABSTAIN: 0
ABSENT: 1 Simosky
Motion Carried
Public Comment
None
Adjournment
Motion by Johnson, second by Arnold to adjourn the meeting at 10:12 PM.
Voice Vote. All Ayes.
Motion Carried