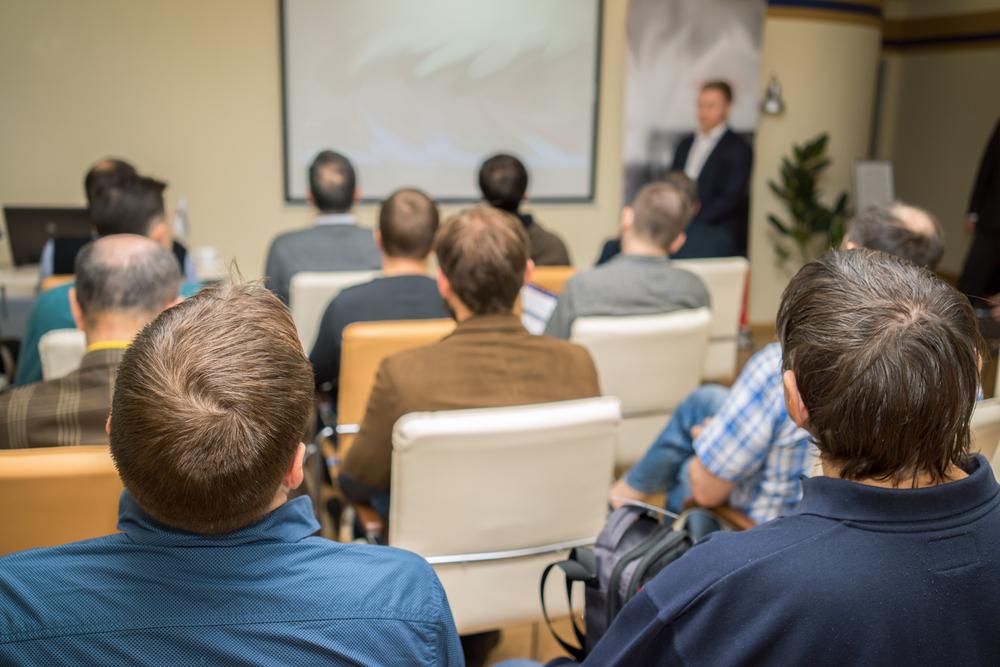 City of Moline City Council met Sept. 18.
Here is the minutes provided by the council:
Commission Members Present
Matt Sivertsen, The Planning Center
Ajay Singh, Heart of America
Amanda Bautista, Café Fresh
Lora Adams, Black Box Theater
Pete McDermott, McDermott Construction
Commission Members Absent
Michelle Sparkman, Heart of America
Dave Parker, City of Moline (2nd Ward Alderman)
Chelsey Hohensee, Metrolink
Staff Present
Geoff Manis
AGENDA ITEM #1 – CALL TO ORDER
The Moline Centre Main Street Commission meeting was called to order by Matt Sivertsen at 4:00 p.m.
AGENDA ITEM #2 – PUBLIC COMMENT
There was no public comment at this time.
AGENDA ITEM #3 – Approval of Minutes
Minutes from the August 21, 2019, meeting were reviewed. A motion to accept these minutes was made by Pete McDermott. Amanda Bautista seconded the motion. Motion was approved unanimously.
AGENDA ITEM #4 – Lighting on the Commons/Holiday Hop Discussion
Manis reported that Holiday Hop will be held on November 8th and 9th and November 23rd will be Lighting on the Commons. Manis is going to be giving much of his time and attention to these two events as they are very important to our businesses and downtown Moline. The Commission discussed the history of the two events.
AGENDA ITEM #5 – Lights of the Season Follow-up
Manis reported that he has been looking into the contract and how the holiday lights on 5th Avenue are hung. He discovered there was a three-year contract with All Around Town which has expired. He is looking into the process of getting a new contract. The Commission discussed contracts and the cost that comes with the lights.
AGENDA ITEM #6 – Rouse Consulting Group – Ghost Sign
Manis reported that Rouse Consulting Group is an IT Firm located in downtown Moline and they have a ghost sign on the side of their building from Roderick Café which was in business from 1918 – 1924. Manis thought repainting the sign could be an art installation improvement project for capital improvements. It is common for communities to repaint ghost signs and the owners of the building are onboard with the revitalization of it. The Commission discussed ghosts signs and collaborating with other groups for restoration.
AGENDA ITEM #7 – October Meeting Date
Manis asked the Commission to change the October Meeting Date due to circumstances that he will not be around October 16th. The Commission agreed on changing the next meeting to Wednesday, October 9th at 4:00 p.m. at Café Fresh.
AGENDA ITEM #8 – Follow-up from Previous Commission Meeting Agenda Items
Manis reported he is closer to getting trees planted around the pavilion and would like to have them lit in time for Lighting on the Commons. He is working to get bids returned to have an actionable item for approval to get the tree coffins prepared and prepped.
AGENDA ITEM #8 – Director's Report
Manis reported that the Moline Club had a fire around 3:00 AM on Thursday, September 12th.
AGENDA ITEM #9 – Other Business
Singh gave an update on the Axis Hotel that the opening preview will be in October and hopefully will be open to the public soon after. The Commission discussed recreational marijuana and the impact it may have in downtown Moline.
AGENDA ITEM #10 – Adjournment
Pete McDermott made a motion to adjourn. Lora Adams seconded the motion. Motion was approved unanimously. Meeting was adjourned at 5:15 p.m.
https://www.moline.il.us/ArchiveCenter/ViewFile/Item/5841