City of Silvis City Council met August 23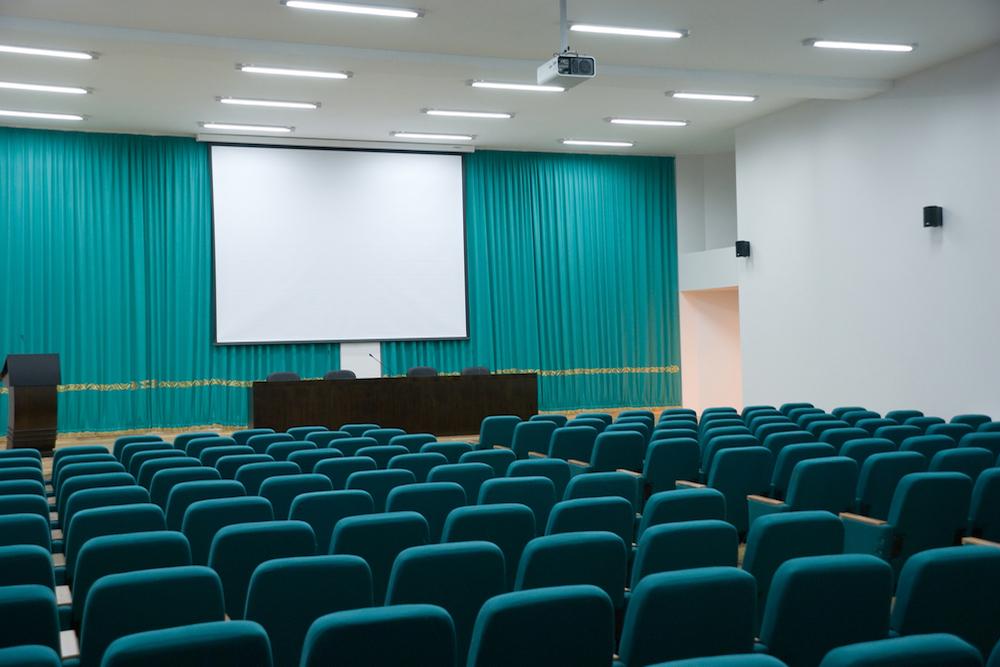 City of Silvis City Council met August 23.
Here is the minutes as provided by the council: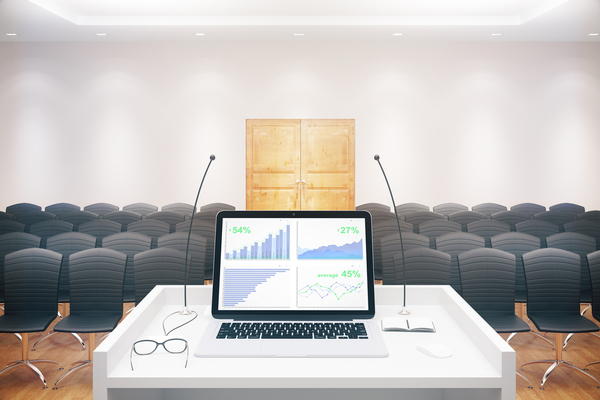 Date: 8-23-17
Re: Public Works Meeting
Attendance: Larry York, Rick Lohse, Tony Trulson, Kathy Hall, Bob Rockwell, Caryn Unsicker,
Jim Nelson, Jim Grafton
Location: City Hall 12111"Street
Chairman York called the meeting to order at 4:00pm and noted a quorum was present for one agenda item.
The purpose of the meeting was discussion on the Capital improvement Program revised from input provided by the Aldermen. Jim assisted with clarification of the scope of the proposed projects and noted the two part engineering fees and construction phases. In some cases doing just the engineering is needed. The goal is to identify the priority projects and send along to the finance committee for further Consideration.
Alderman Lohse Suggested we overlay roads; some roads at least every year. First Avenue discussion as well; Jim noted that the driving lane of First Avenue was state responsibility, parking lane is the city responsibility however the Rt 92 is in the five year plan for DOT. Committee discussion was to take a look at TIF areas between 1 Avenue to 2"Avenue overlay. Alderwoman Hall suggested we look at projects 7a, 7f, 15, 16, (est $215k). Jim Suggested we also look at Oakwood Hill replacement and 13" Street next to Barr School. Committee would like to do something with the hill but asked that Jim get some other ideas. Alderman Rockwell would like to do the sidewalk on Hospital Road (number 15). This is in a TIF district. Alderman Lohse would like us to look into rear yard drainage on 14" Street; at least do the engineering item number 9 in 'sewer section. Alderman York asked about Hero Street status and Jim said he will make a few calls and inform Chairman York. In the next few weeks a finance meeting will be setto identify funding possibilities.
There were no other agenda items and the meeting was adjourned at 4:37pm.
http://www.silvisil.org/committee-meeting-minutes.html?fd=%25D0%25ED%251C.%2580%252AH%25CBHI%25F7%25CB1%25F8%25A4v%25B8%25C0%251E%2526%25D0%25FC7-%25EB%25DD%2583%2512%25B0_%2526%2515%2594%25F3%2583%25A9I1%25F9%253D%253DV%257E
Want to get notified whenever we write about
City of Silvis City Council
?
Next time we write about City of Silvis City Council, we'll email you a link to the story. You may edit your settings or unsubscribe at any time.
Sign-up for Alerts
Organizations in this Story
More News