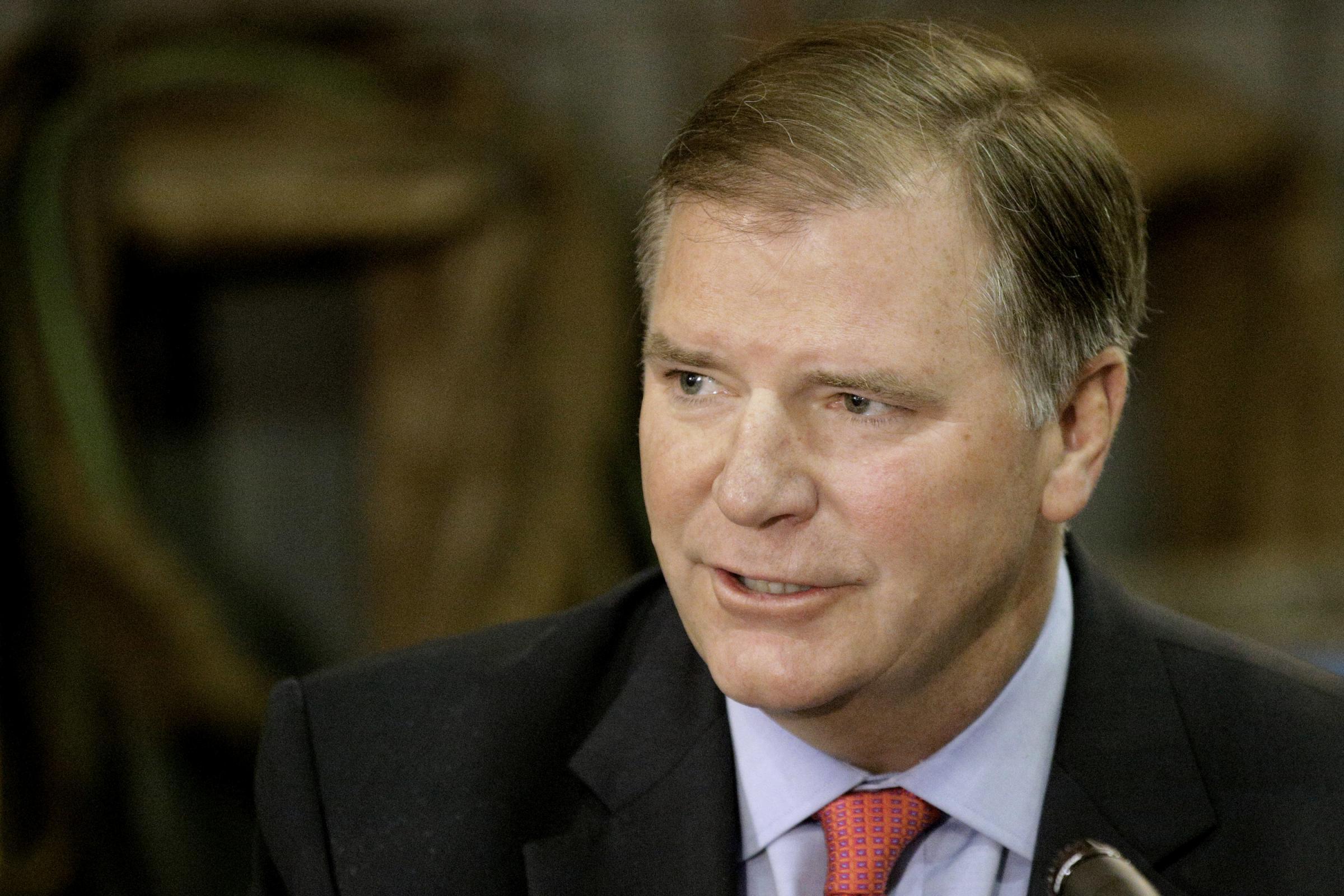 From Prairie State Wire
Former high-level aides to Republican Gov. Bruce Rauner has revealed that Senate Republican Leader Bill Brady (R-Bloomington) told the then governor he was right for signing HB 40 in September 2017, the law requiring Medicaid funding of abortions. At a separate meeting, Brady also recommended that the governor sign gun control bills should they reach his desk.
Forty-six dispensaries throughout Illinois can sell recreational marijuana to adults as of Wednesday, including one in Quad Cities, according to the Illinois Department of Financial and Professional Regulation.
U.S. House Speaker Nancy Pelosi and House Judiciary Chairman Jerry Nadler formally announced two articles of impeachment against President Donald Trump on Tuesday, alleging that he abused his power and obstructed congress through "unprecedented, categorical and indiscriminate defiance of subpoenas issued by the House of Representatives pursuant to its sole power of impeachment."
Latest News
Halpin Calling for Greater Awareness, Action Against Human Trafficking

Trump warns Iran but says US 'ready to embrace peace with all who seek it'

Ukrainian plane crash, 176 dead: What we know so far

Joyce Polance - Turbulence to be held January 14

State of the University Spring 2020 Address and Assembly to be held January 13

Halpin-Backed Law Removing Statute of Limitations on Sexual Assault Cases Now in Effect

For one scientist, climate change in the Northeast announces itself in the abnormal appearances of warm-water fish – an abundance of mahi-mahi and unprecedented sightings in January of Gulf Stream flounder and juvenile black sea bass in shallow waters off the New England coast.

Cambridge Chronicle issued the following announcement on.What's open Christmas Day?

Laughter and the pitter-patter of tiny feet would soon fill the Family Museum in Bettendorf.