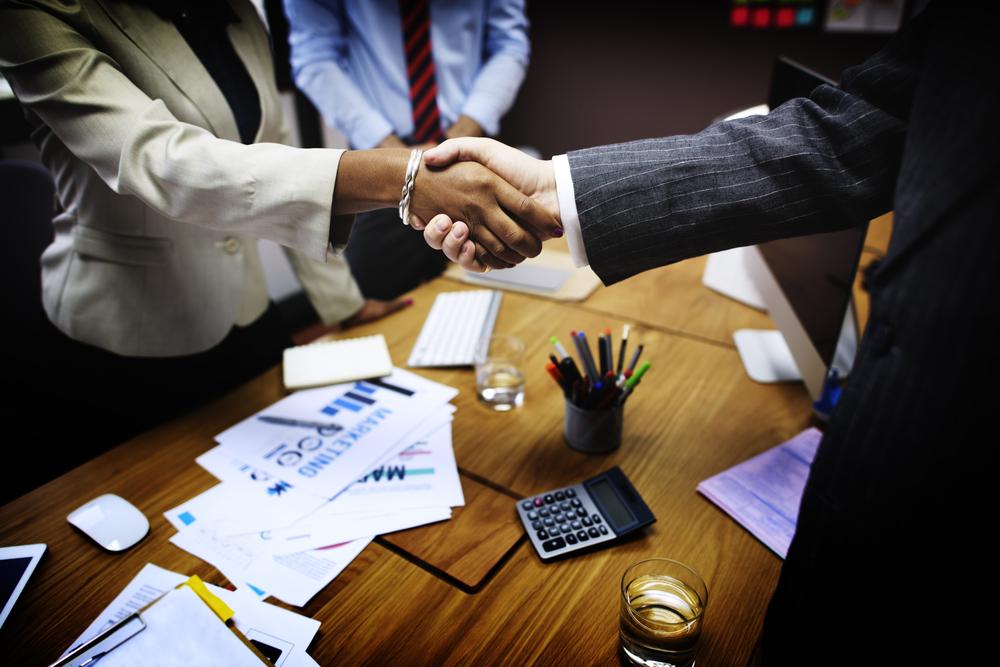 City of Moline Committee of the Whole will meet on January 15.
Here is the agenda as provided by the committee:
Oath of Office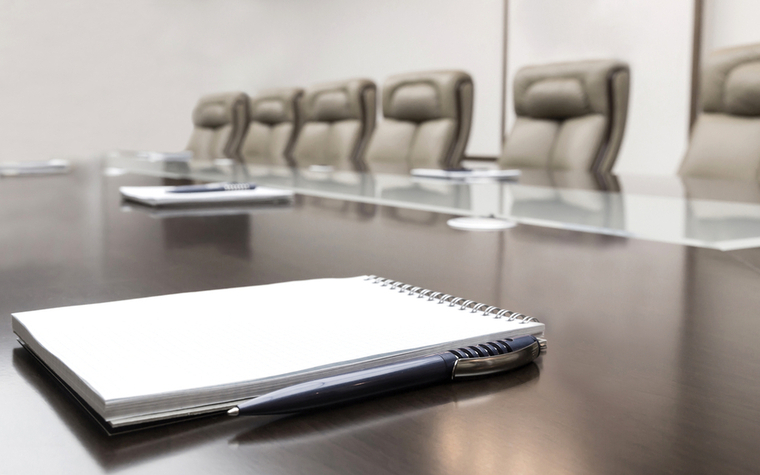 Oath of office for probationary appointment as police officer to Stephen R. Scritchfield effective January 21, 2019.
Appointment
Appointment of Joe Kuhlenbeck to Building Official effective October 1, 2018.
Presentation
Quad Cities First ( Liz Tallman and Tami Petsche)
Questions on the Agenda
Agenda Items
1. Captain's Table IMPACT MOU (Maureen Riggs, City Attorney)
2. Other
Informational
Draft National Citizen Survey Results (Ray Forsythe, Planning and Development Director)
Public Comment
Members of the Public are permitted to speak after coming to the podium and stating their name.
http://www.moline.il.us/ArchiveCenter/ViewFile/Item/5290