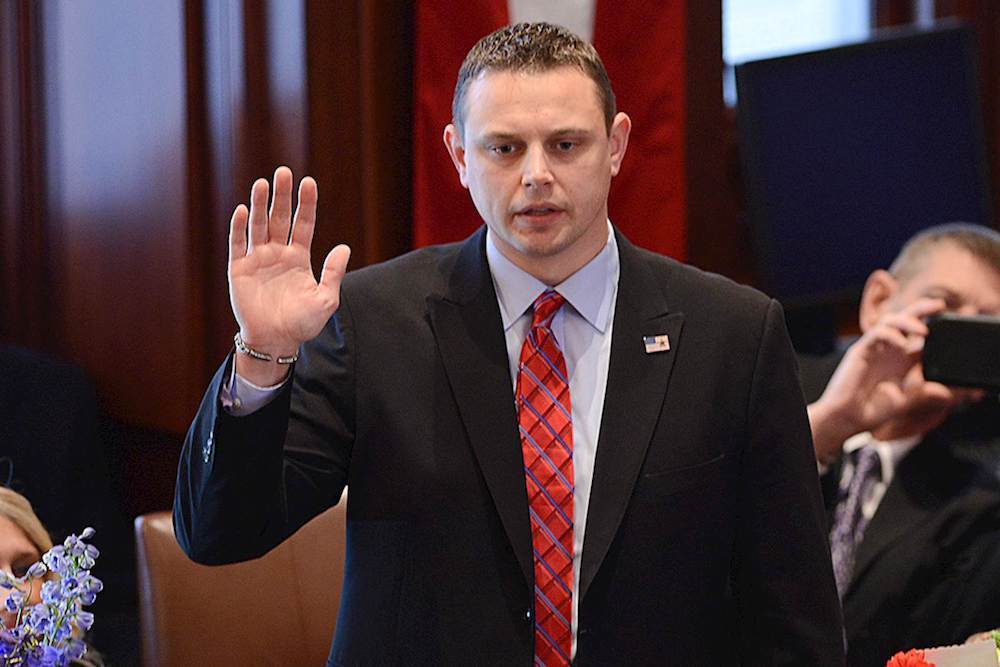 Sen. Neil Anderson
Illinois State Sen. Neil Anderson (R-Moline) and state Rep. Tony McCombie (R-Savanna) are teaming up to host a free Children's Health & Safety Expo for residents in their districts.
The event is scheduled to take place Sept. 14 at Glenview Middle School in East Moline beginning at noon.
In all, more than 35 state and local agencies, nonprofit organizations and local businesses are expected to be on hand for the event, offering everything from educational, health, child care and community services for families and children.
"I encourage families with young children to take advantage of the free and fun event," Anderson said in a press release. "Not only will kids have fun, but parents, too, can benefit from the useful information that will be available on how to keep their children safe."
McCombie saluted all the companies and organizations that committed to taking part in the event.
"We have some outstanding organizations that will be in attendance and available to provide fun and interactive activities for the kiddos, including a helicopter that will be taking off and landing," she added in the release. "Children and their families can visit the informational booths, learn about their favorite trucks and win door prizes"