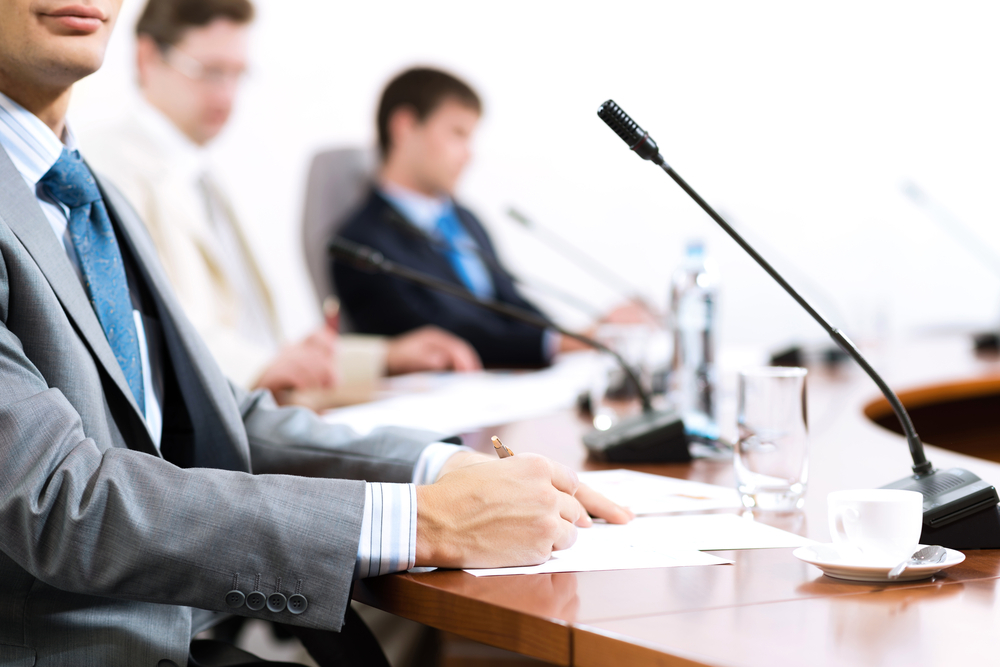 City of Aledo Committee of the Whole will meet on Monday, Sept. 16.
Here is the agenda provided by the committee:
I. Invocation: Pastor Daren Dietmeier, Trinity Presybterian Church.
II. Appearances:
III. Communication & Correspondence:
IV. Requests & Petitions:
A. Street Closure: Mercer County High School 2019 Homecoming Parade to be to be held October 3rd, 2019 beginning at 6:00 o'clock p.m.
B. Street Closure: "Touch A Truck" event sponsored by College Avenue Presbyterian Church to be held at Aledo Fire Station on October 19th from 10:30 a.m. to 12:30 p.m.
C. Street Closure: Trunk Or Treat sponsored by Aledo United Methodist Church, 301 N. College Avenue, Aledo, Il. To be held on October 31, 2019 between the hours of 5:00 p.m. & 7:00 p.m. – on NW 3rd Street between S. College Avenue & NW 2nd Avenue.
V. Administrative Reports:
A. City Administrative Reports
B. City Treasurer's Report
VI. Mayor's Report:
VII. Committee Meetings:
A. Joint Public Property, Streets & Sidewalks Committee – September 9, 2019
VIII. Adjournment:
https://aledoil.org/AgendaCenter/ViewFile/Agenda/_09162019-201