Economist presses Rauner to speak out against tax hike proposals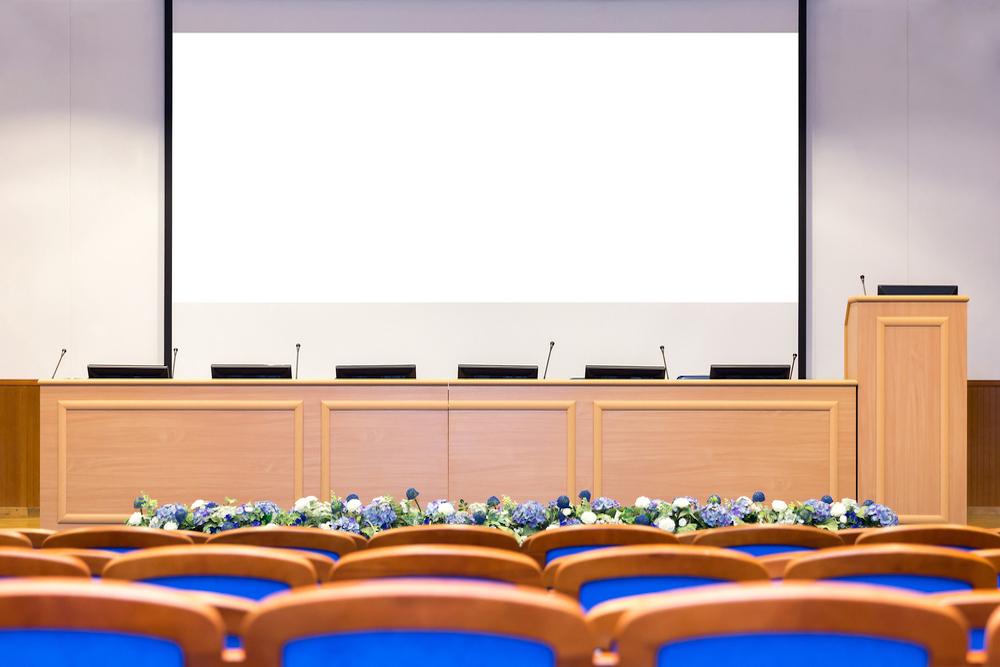 With Illinois facing a "death spiral," noted economist Brian Wesbury cannot understand why Gov. Bruce Rauner hasn't spoken out against recent talk of an added tax hike, which he believes would exacerbate the issue.
As part of their so-called "grand bargain," Senate President John Cullerton (D-Chicago) and Republican Leader Christine Radogno (R-Lemont) are pushing to end the state's almost two-year budget stalemate by raising income and corporate taxes and borrowing more money.
Leaders from the Illinois Policy Institute think tank quickly shot down the notion as gravely irresponsible and in no way in the best interest of the state or its citizens.
Undoubtedly, Wesbury has heard the arguments from both sides, but it troubles him that the one voice arguably carrying the most weight on the issue has yet to be heard since the latest talk of a hike entered the picture.
"Maybe it's all part of some strategy or he's just keeping his options open," Wesbury said. "Someone has to just come out and say, 'no tax hike' -- what we need are spending cuts. I expected that to be the governor."
In the end, Wesbury still has confidence Rauner will rise to the occasion, and this time he's hopeful his words will have more of a lasting impact.
"With his veto pen and a cohesive Republican party, we could force the kind of cuts we need," he said. "Illinois and the deficit can't be fixed without reductions. We have to stop kicking the can down the road."
Lawmakers could face a budget vote as early as this month, after they return to Springfield.
"My advice to the governor is to continue to focus on spending cuts," Wesbury said. "It's the only way: right now, the state is looking at $11 billion in unpaid bills and can't even afford to pay off lottery winners. This has to end."
Wesbury particularly objects to the "opportunity tax" part of the grand bargain that would impose a sizable payroll tax on businesses in the city of up to $1,500 annually.
"The state needs to be doing all it can to attract more businesses, not sending more companies packing by slapping them with even more taxes," he said.
Cullerton's and Radogno's budget would also allow schools the ability to scale back mandates such as physical education and driver's education courses to cut costs, as well as have more power to outsource jobs like janitorial services. Local governments would gain greater control over certain taxing bodies, and the state would overhaul workers' compensation rules and the employee pension system.
"The only way to fix Illinois' massive problems and alleviate all the loads of debt is for the city to stop spending," Wesbury said. "This has been true for the last decade or so. There's no more putting it off. The time needs to be now."
Want to get notified whenever we write about
Illinois State Senate
?
Next time we write about Illinois State Senate, we'll email you a link to the story. You may edit your settings or unsubscribe at any time.
Sign-up for Alerts
Organizations in this Story
More News