Rapids City Village Board discusses waste management event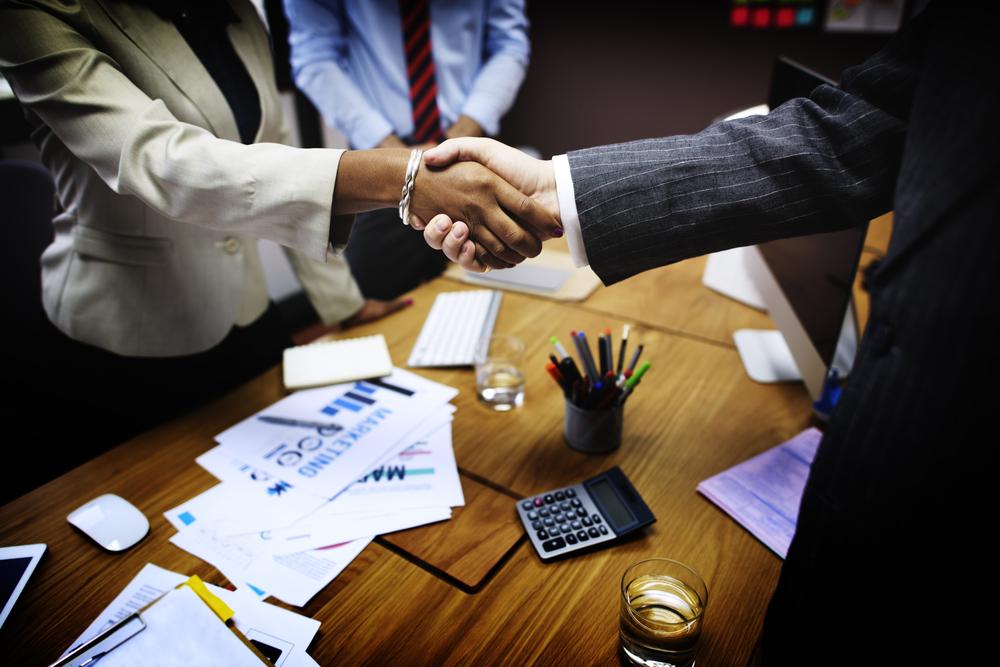 The Rapids City Village Board met Feb. 14 to discuss the waste management event.
Here are the meeting's minutes, as provided by the board:
February 14, 2017
Village of Rapids City
Rock Island County, Illinois
This Regular Board meeting was called to order by President ProTem Mire at 7:00p.m.
All present joined in the Pledge of Allegiance.
ROLL CALL: Present – Clark, Fowler, Schneider, and Doty.
Absent – Rankin and Corson.
Also Present – President ProTem Mire, Clerk Price, Graham Lee, Chris Cooper & Steve
Haring-MSA, O'Neil-HPD, Sarah Ford, Ryan Bump, Tim Mandel, Scott Searl, Cody
Kessler, and Carol Hoodjer.
A quorum was established.
CONSENT "Omnibus" Agenda: Clark motioned to approve 1-10-17 minutes, 1/30/17
Personnel Meeting Minutes, 1/17 Treasurer's Report, 2/17 bills and 1/30/17 Closed
Minutes. Doty seconded. All present voted yes. Motion carries.
PRESIDENT-Rankin: At this time the new billing clerk, Carol Hoodjer was introduced.
POLICE REPORT - Chief Engle: Report as presented.
FIRE REPORT- Chief Carey: Report as presented.
ATTORNEY-Clayton Lee - : No report.
BUILDING & ZONING –Mire: 2 General permits. Tim Mandel gave a presentation on
FiberMyCity. Tim is running a fiber optic communication awareness campaign. He asks
that residents go to www.FiberMyCity.com and vote yes to high speed fiber internet in
Rapids City.
CEMETERY –Clark: Steve Haring gave an update on the surveying at the cemetery
and the ballpark property on 12th Street. He wants to hold off on an addendum until MSA
gets through the first process. The Ball Park is surveying is completed. Attorney Graham
recommended that metes and bounds be added. This is a legal description that is more
detailed on the survey map.
ELECTIONS –Rankin: The village will host a meet and greet for the candidates on the
ballot in the upcoming election. It will be held March 14 from 6-7p.m before the regular
board meeting for March at the Rapids City village hall.
FINANCE -Corson: No report.
ORDINANCE & LICENSES –Corson: No report.
PARKS & RECREATION –Clark: Clark motioned to approve purchasing from
Holland &Sons the 2017 John Deer Signature Series X758 Garden Tractor with the 2017
John Deere 60 inch Shaft Drive High Capacity Mower Deck in the amount of
10,950.00/Fowler seconded. All present voted yes. Motion carries.
PERSONNEL –Corson: No report.
PLANNING –Mire: No report.
PUBLIC SAFETY - Doty: No report.
PUBLIC WORKS – Fowler: No report.
SEWER –Schneider: Chris Cooper with MSA gave a recap on the meeting with Randy
McClintock who will be doing the sewer reroute project. The pre-construction meeting
was to go over guidelines. The project will be held off for a couple of weeks for the
weather concerns. A reminder the substantial completion date is April 30, the final
completion date is May 30, and the contractor has a 30 day to complete the project once
the contractor breaks ground. There are monetary penalties for not meeting these dates.
McClintock has submitted shop drawings for review.
February 14, 2017(continued)
Village of Rapids City
Rock Island County, Illinois
WASTE MANAGEMENT – Fowler: An E-waste event is tentatively set for April 22.
Fowler will contact Brother's to see if we can use their parking lot across from their
business once again for this event. Price will contact Allied to see if we could get a roll
off container. A village clean up day was set for May 6. Areas in the village to be
concentrated on are 17th Street, Hwy 84 and the bike path, and 12th Street. A tentative
time for this event is from 9-12 a.m. More information will come at the next meeting.
Doty suggested getting volunteers from the school that Dopler told the board about.
WATER –Schneider: No report.
OLD BUSINESS: None.
NEW BUSINESS: None.
PUBLIC DISCUSSION: Sarah Ford will be sending a questionnaire to the candidates
for the upcoming election. She asked that the candidates running for office stay after the
meeting so she could get pictures of them.
With nothing further to be discussed Fowler motioned /Schnieder seconded to adjourn
and all concurred, President ProTem Mire adjourned this February 14, 2017-regular
meeting at 7:53 p.m.
.
Want to get notified whenever we write about
Village of Rapids City Village Board
?
Next time we write about Village of Rapids City Village Board, we'll email you a link to the story. You may edit your settings or unsubscribe at any time.
Sign-up for Alerts
Organizations in this Story
Village of Rapids City Village Board
More News