Drury's ballot battle politically motivated, Evans says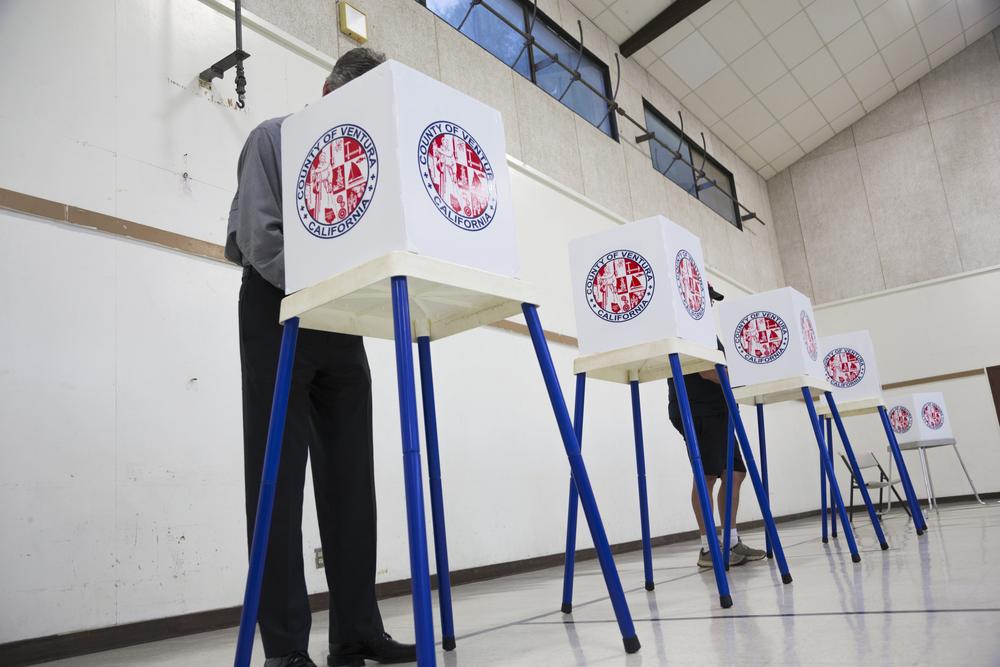 After Rep. Scott Drury (D-Highwood) announced his candidacy for Illinois attorney general, a feud erupted between him and his party's leader, House Speaker Michael Madigan (D-Chicago), which included an attempt to have him kicked off the March 20 primary ballot.
Drury blames his opposition to Madigan, as well as his willingness to rankle his own party, for the unsuccessful challenge to try to keep him off the ballot. Glen Evans, a Rock Island Republican vying for the seat held by Rep. Michael Halpin (D-Rock Island) in the 72nd District, agreed that Drury's difficulties seemed politically motivated.
Madigan "demands total obedience from his subjects or he ... cuts off their funds," Evans recently told Rock Island Today.
On Feb. 2, the Chicago Sun-Times reported that Drury was removed from the ballot by a Cook County judge after a union reportedly tied to Madigan disputed the paperwork he filed to run for office.
While Drury filed an appeal, another judge said his name could stay on the ballots until the court reached a final ruling, according to Associated Press coverage published by U.S. News & World Report.
In the meantime, Drury has upped his resistance to Madigan, which began when he failed to support key pro-union legislation backed by Madigan and Local 150, according to a piece published by the Illinois News Network. Drury also voted "present " rather than yes to re-elect Madigan as House speaker.
"When I entered this race, I knew the party would do anything it could to prevent a proven reformer from becoming Illinois' next attorney general...," Drury is quoted as saying in the Sun-Times story. "I have instilled a fear in Mike Madigan that has not been seen during his reign in Springfield."
While he watches the drama play out, Evans said candidates – and ultimately, voters – shouldn't be willing to settle for the status quo when it comes to the political process.
"Illinois politics needs a good scrubbing," he said. "We must take the gavel away from Madigan and let's give Republicans a chance to govern."
Want to get notified whenever we write about
Friends of Glen Evans
?
Next time we write about Friends of Glen Evans, we'll email you a link to the story. You may edit your settings or unsubscribe at any time.
Sign-up for Alerts
Organizations in this Story
More News