Village of Port Byron Board of Trustees met December 3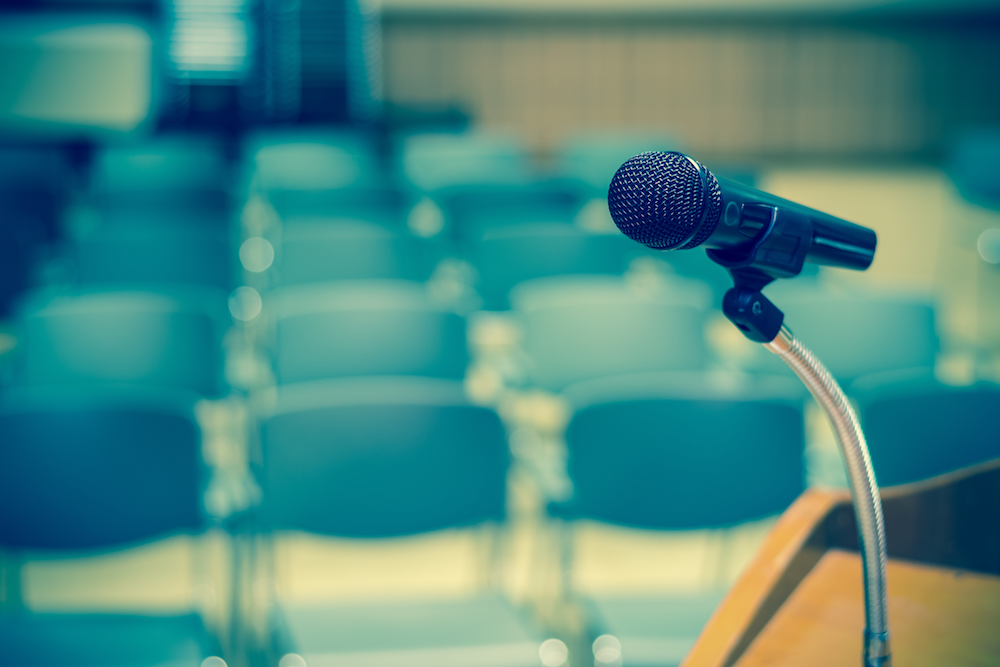 Village of Port Byron Board of Trustees met Dec. 3.
Here is the minutes provided by the board:
The Village Board Meeting was called to order by Mayor Bruce Peterson at 6:02 p.m. on Monday, December 3rd, 2018
ROLL CALL / ESTABLISHMENT OF QUORUM / PLEDGE OF ALLEGIANCE
Roll Call #1: Present: Trustees Brian Bitler, Patty Lindley, Gerry Meade, Dustin Sloan, Wes Wells
Absent: D. Wayne Oney
Mayor Peterson declared a quorum present
Also Present:Sarah Gorham, Attorney; Officer Hill, RICO Sheriff's Dept
COMMENTS FROM THE MAYOR
Mayor Peterson reminded all present of the upcoming Christmas Walk in downtown Port Byron on Friday December 14, 2018.
GALLERY (Comments must be limited to 5 minutes per person, 30 minutes per subject.)
S. Hollister, Port Byron Township Supervisor, invited any seniors to the township Senior Luncheon on Saturday, December 8th. The event will be held at Port Byron Village Hall from 11-1.
COMMITTEE REPORTS
A. PUBLIC INFORMATION/FINANCE COMMITTEES
1. VILLAGE FINANCE COMMITTEE WAYNE ONEY
a. Ordinance #180312 for FY2018-19 Tax Levy
b. Money amounts discussed and agreed upon at last Board meeting
Trustee Sloan made a motion to approve Ordinance #180312 for the FY19-20 Tax Levy, seconded by Trustee Lindley
Roll Call #2: Ayes: Sloan, Lindley, Wells, Meade, Bitler
Nays: None
Absent: Oney
Mayor Peterson declared motion passed
2. ECONOMIC DEVELOPMENT WES WELLS
a. Trustee Wells spoke about the Christmas Walk, 12/14/18 from 5-8pm
3. MSA
a. IL Rt. 84 Sidewalk: MSA Contract Amendment not addressed this meeting
4. IRDC COMMITTEE WAYNE ONEY
No updates
5. PLANNING/ZONING COMMITTEE GERRY MEADE
No updates
6. ORDINANCE, GRANTS & AUDITS PATTY LINDLEY
a. Resolution #R180312 approving Mayoral signature (C/A Item B)
b. Yearly requirement to update
7. PERSONNEL PATTY LINDLEY
a. A potential job and benefits description for the Village Clerk job was passed out to Trustees by Trustee Lindley in September
b. All Trustees were invited to offer any input, by January 15, 2019, to Trustee Lindley, who is taking the lead on developing the job requirements
8. TIF BRUCE PETERSON
No updates
B. PUBLIC WORKS
1. RECYCLING AND REFUSE DUSTIN SLOAN
a. Trustee Sloan commented on a copy of a newspaper article written by a Moline alderman about the cost savings realized in recycling
2. WATER/SEWER BRIAN BITLER
No updates
3. BLDG. & GROUNDS/STREETS & STREET LIGHTS BRIAN BITLER
No updates
4. CEMETERY GERRY MEADE
No updates
5. ADMINISTRATIVE BRUCE PETERSON
a. Minutes from the November 19, 2018 Board Meeting (C/A Item A)
REVIEW ITEMS ON CONSENT AGENDA
Trustee Meade made a motion, seconded by Trustee Sloan, to approve the Consent Agenda
All "Ayes", no "Nays" - Mayor Peterson declared motion approved
CORRESPONDENCE
Mayor Peterson read a letter from the Riverdale Education Foundation, asking for donations
OLD BUSINESS
Attorney Gorham distributed information as to the ramifications of involvement of any municipal officer in purchase of Village property
NEW BUSINESS
None
GALLERY – QUESTIONS, COMMENTS
Mayor Peterson complimented the Public Works staff on the snow removal in the last storm.
ADJOURN
Trustee Wells made a motion to adjourn, seconded by Trustee Sloan
All Ayes, No Nays - Mayor Peterson declared the meeting adjourned at 6:45 pm
https://portbyronil.com/wp-content/uploads/2018/12/MN-120318.pdf
Want to get notified whenever we write about
Village of Port Byron Board of Trustees
?
Next time we write about Village of Port Byron Board of Trustees, we'll email you a link to the story. You may edit your settings or unsubscribe at any time.
Sign-up for Alerts
Organizations in this Story
Village of Port Byron Board of Trustees
More News