City of Kewanee City Council will meet on January 14.
Here is the agenda as provided by the council:
1. Call to Order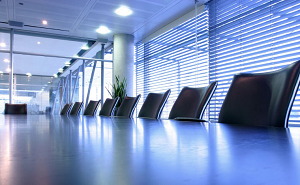 2. Closed Meeting pursuant to Section 2 (C) (1) of the Open Meetings Act to discuss Personnel and Section 2(c) (11) to discuss pending, probable, or imminent litigation.
3. Pledge of Allegiance
4. Consent Agenda
a. Approval of Minutes
b. Payroll
c. Staff Reports
5. Presentation of Bills and Claims
6. Citizen Participation
7. Business:
a. Consideration of an Ordinance to vacate an alley located in the parking lot of East Tenth Street.
b. Consideration of a Resolution awarding the demolition of the house at 830 Florence St and the garage at 829 Florence Street to Dana Construction.
c. Consideration of a Resolution authorizing the purchase of two used automated garbage trucks from the City of Normal, IL.
d. Discussion regarding the Internal Controls Policy.
e. Discussion regarding the Health Insurance Fund.
8. Council Communications:
9. Announcements:
10. Adjournment
http://www.cityofkewanee.com/Agenda20190114.pdf