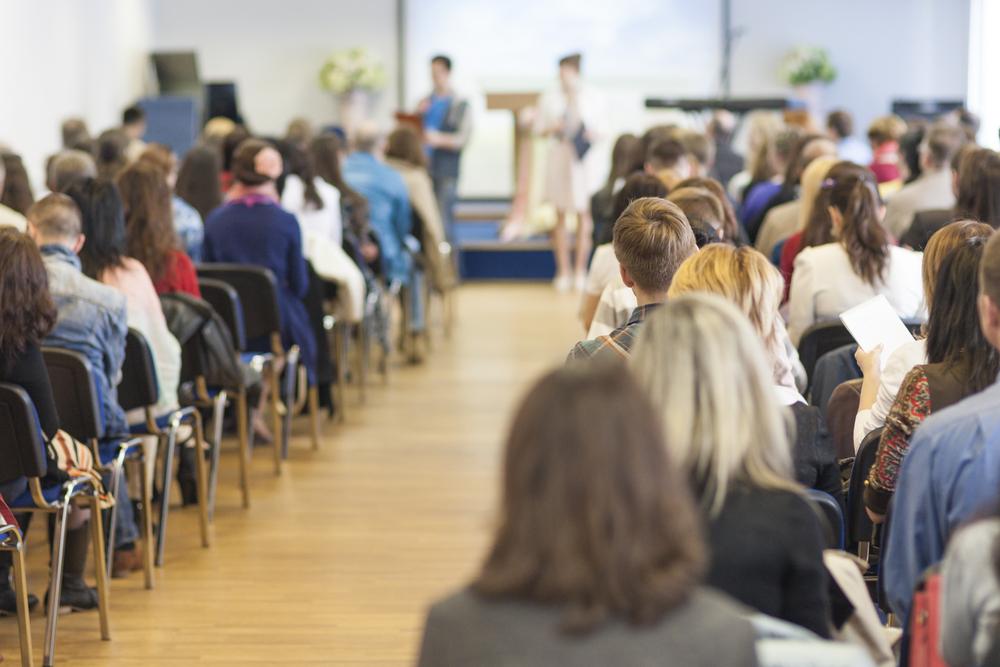 City of Rock Island Martin Luther King, Jr. Community Center Board met June 20.
Here is the agenda provided by the board:
I. Welcome And Introductions
II. Consideration of previous Meeting Minutes
III. Public Comment
IV. Membership Update:
V. Old Business And Update On Current Complaint
A. 64-2019-EKR filed 05-16-2019 (no date on form but was the day of the last meeting)
VI. New Business/Complaints
A. Official e-mail addresses
VII. Pending Complaints
VIII. Further Education
A. Review of the educational material provided by Alison Wright.
IX. Adjourn
https://www.rigov.org/AgendaCenter/ViewFile/Agenda/_06202019-393