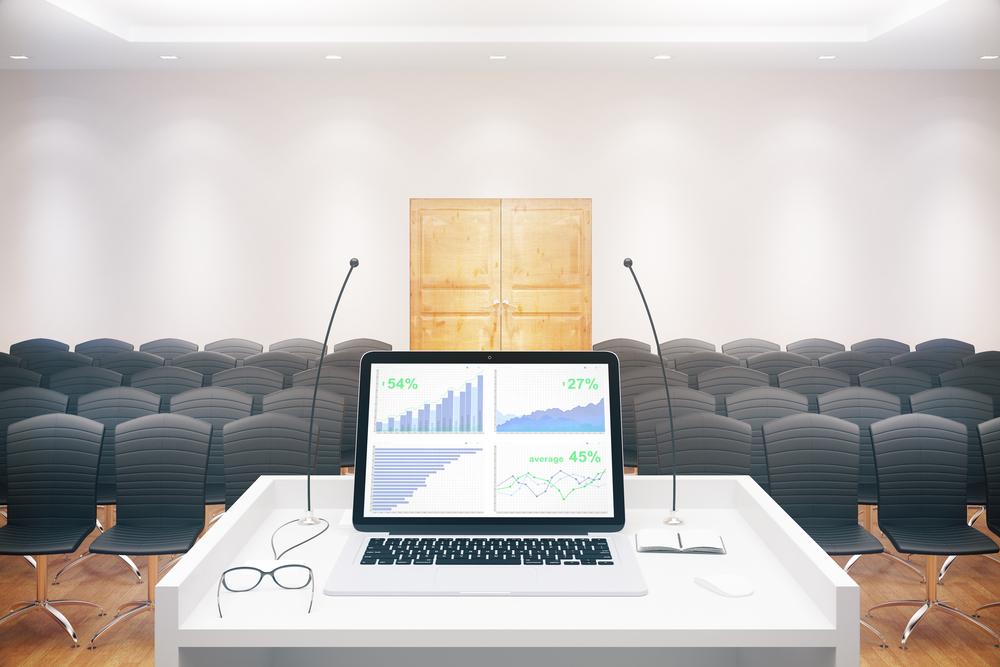 City of East Moline Park Board met June 11.
Here is the minutes provided by the board:
President Stombaugh called the meeting to order at 6:00 pm in the East Moline City Hall Annex.
Roll Call:
Present: Ald. Almblade, R. Cervantes, D. Kannenberg, T. Johnson, G. Lowery, M. Spencer, B.Stombaugh, Z. Sullivan, J.Obrien (Alternate)
Absent: B. Rusch,
Guests: Theresa Martin- EM Exec. Secretary; Dave Lambrecht, EM Maintenance Director
Theresa Martin presented pictures of painted concession stands/shelters during the United Way Day of Caring with JD employees. Avenue Church also participated in improving the Richard Desliere Memorial at the South entrance with flowers and will plant more at Beacon Harbor. Almblade added that First Christian Church members celebrating their centennial event with community service painted two bleachers at Jacobs Park.
Lambrecht advised new mulch is needed at Empire Park. Martin advised EM Prison may be able to help pick up old and lay out new.
Secretary's Report: Motion to approve May minutes made by Spencer, Second by Cervantes, All in favor, motion passed.
Treasurer's Report: No report.
Reports from Partnering Organizations: none New Business
1) Election of board members:
a. Secretary: Sullivan nominated Almblade, second by Spencer. All in favor, motion passed.
b. Treasurer: Cervantes nominated Sullivan, second by Almblade, All in favor, motion passed.
c. President: Cervantes nominated Rusch. Stombaugh advised member must be present. Cervantes rescinded nomination. Sullivan nominated Stombaugh, second by Spencer, All in favor motion passed.
2) Adopt a Park: Almblade requested a revitalization of Adopt A Park volunteers. Program has had a lack of attention for several years. T. Martin advised more strict guidelines. Cervantes agreed. O'Brien to supply draft guidelines on other programs in the QC area. Discussed duties like planting flowers, cleanup, planned projects for the year and follow up on activities. Almblade looking for volunteer to take over as lead person for program and Cervantes accepted. Almblade to provide current list. To be reviewed at next meeting.
3) Other: Cervantes advised the Free Lunch Program was cancelled as Hereford Park was under water.
Old Business
1) Bike Path name: Suggested name of "EM Esplanade" by Mr. Adamski was received well by several members and thought it fit the bike path. Further discussion about historic relevance, board members wanted to review other names. A motion to table naming was made by Sullivan, second by Johnson, All in favor, motion passed.
2) Park "No Smoking" signs: Stombaugh advised he attended a graduation party at Butterworth and found several people smoking. Current signs were not located properly, ineffective. Wants to follow up with RICo previously discussed to create signs that include ordinance. Other members agreed. Almblade to check.
3) Hoops 4 Hope T. Johnson gave update on event scheduled for July 31st. He is currently looking for sponsors. Discussed idea of adding another bleacher and concrete pad. Almblade gave Lambrecht a proposed layout of desired location. Johnson is also considering a soccer goal. Cost is less. Discussion about Park Board supporting event.
Other:
1) Removal of Tree. In 9th Street Common, meeting, Mr. Adamski requested the removal of Blue Spruce tree at 9th Street Common. Discussion on original plan for Common. O'Brien advised she worked on original plan and it might be able to provide ideas on improvements. Discussion on what to do with tree and when to remove it since we missed the Memorial week event. Motion to cut in November and use for as ChristmasTree made by Lowery, second by Cervantes. All in favor, motion passed. Maintenance dept. to perform removal.
2) Lowery brought up Back to School event. Stombaugh advised school had a lack of interest and volunteers. Noted first day is Aug. 14th. T. Johnson suggested that the Hoops 4 Hope include back to school supplies and sports prizes. Motion to support improvement of park/co-sponsor event made by Lowery, second by Cervantes. All in favor, motion passed.
Motion to adjourn meeting made by Lowery, seconded by Kannenberg. All in favor, motion passed.
Meeting adjourned at 7:00pm.
https://www.eastmoline.com/AgendaCenter/ViewFile/Minutes/_06112019-549