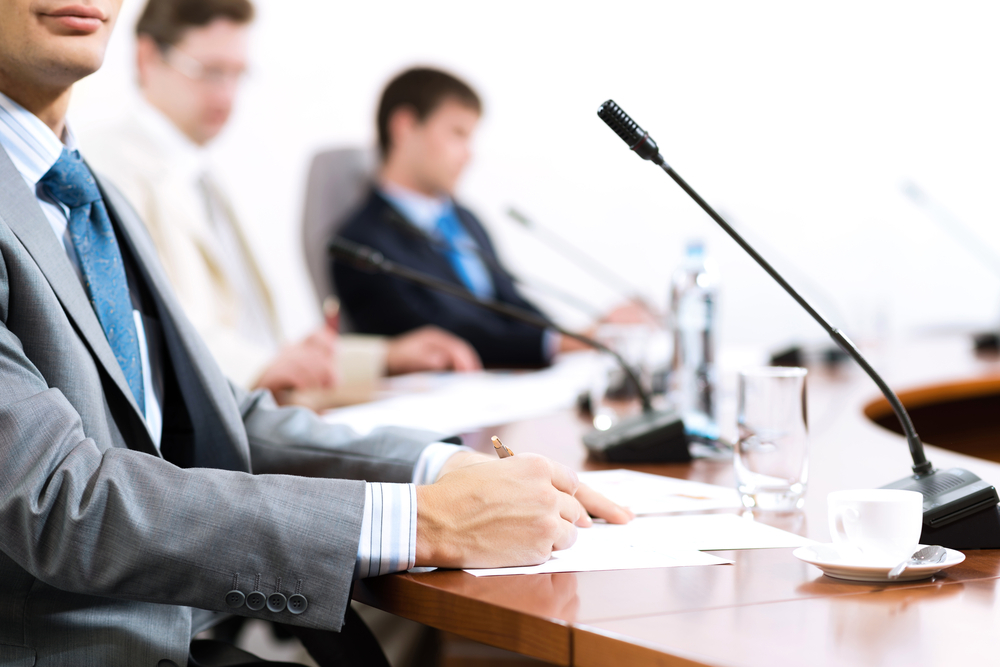 City of Moline Firefighters' Pension Fund Board met January 30.
Here is the agenda as provided by the board:
1. Call to Order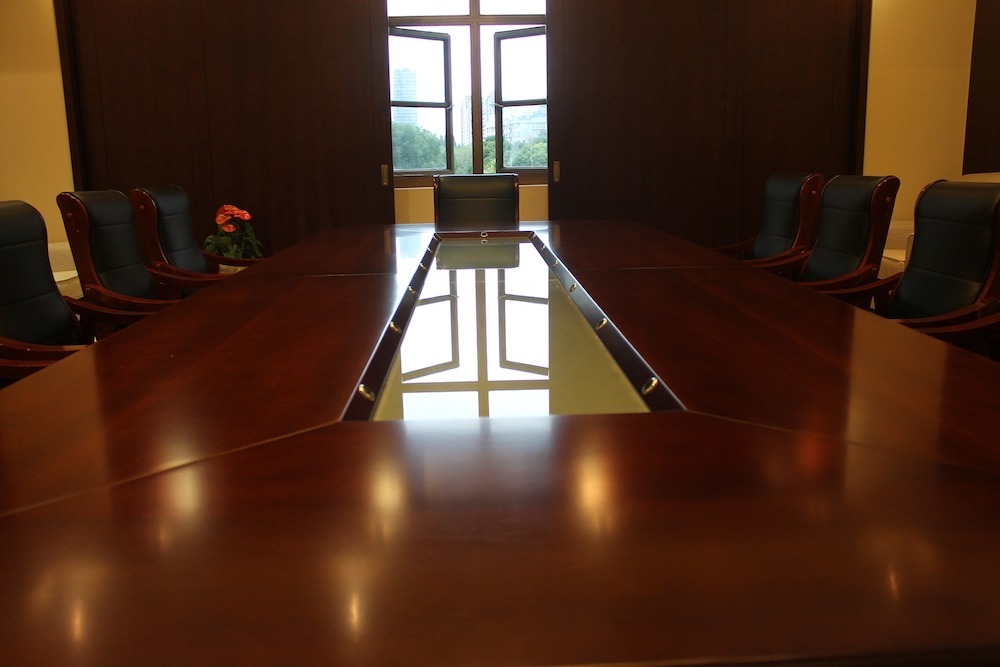 2. Roll Call
3. Public Comment
4. Approval of Meeting Minutes
a. October 24, 2019 Regular Meeting
b. Semi-Annual Review of Closed Session Meeting Minutes
5. Investment Report – Sawyer Falduto Asset Management, LLC
a. Quarterly Investment Performance Report
b. Review/Update Investment Policy
6. Accountant's Report – Lauterbach & Amen, LLP
a. Monthly Financial Report
b. Presentation and Approval of Bills
c. Additional Bills, if any
7. Communications and Reports
a. Affidavits of Continued Eligibility
b. Statements of Economic Interest
c. 2020 IRS Mileage Rate
8. Applications for Membership/Withdrawals from the Pension Fund
9. Applications for Retirement/Disability Benefits
a. Review/Approve Regular Retirement Benefit – James Schaumburg Jr.
10. Old Business
a. Discussion/Possible Action – Fiduciary Liability Insurance
b. Discussion/Possible Action of Pension Contributions – Ty Simmon
11. New Business
a. IDOI Annual Statement
b. Approve Annual Cost of Living Adjustments (COLAs) for Pensioners
c. Review Trustee Term Expirations and Election Procedures
d. Dissolution of Coalition for Qualified Plan Status
e. Discussion/Possible Action – Lauterbach & Amen, LLP Engagement Letter Renewal
12. Trustee Training Updates
a. Approval of Trustee Training Registration Fees and Reimbursable Expenses
13. Attorney's Report – Reimer & Dobrovolny PC
a. Legal Updates
b. Review/Discuss Executive Summary of SB 1300 – Public Act 101-0610
c. Annual Independent Medical Examination – Ty Simmon
14. Closed Session – if needed
15. Adjournment
https://www.moline.il.us/ArchiveCenter/ViewFile/Item/6046