Mallards appear in new EA Sports video game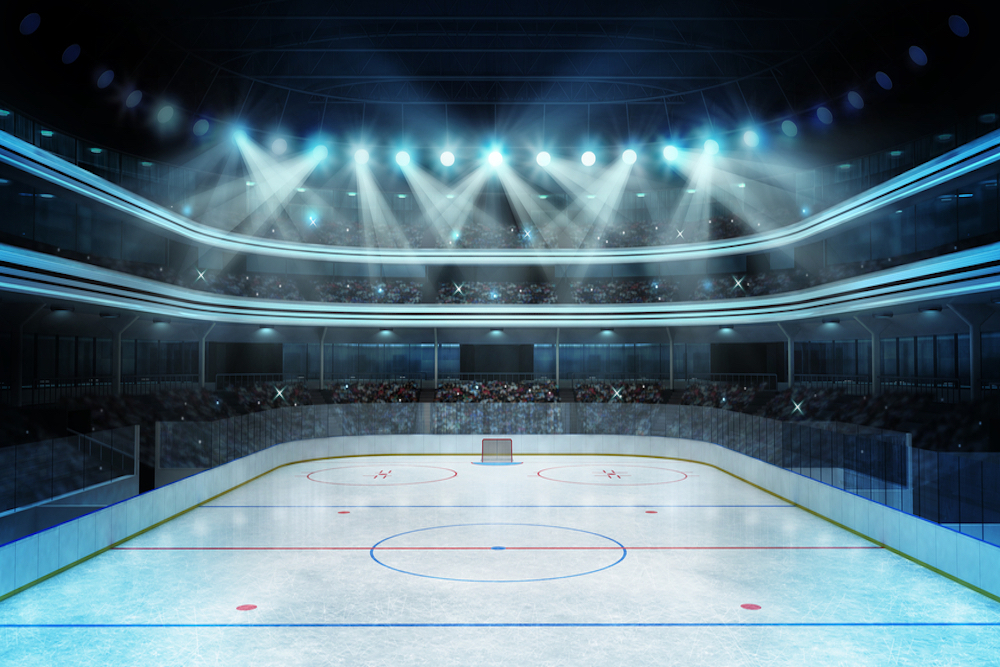 Mallards appear in new EA Sports video game | Courtesy of Shutterstock
The Quad City Mallards will be represented in the video game NHL '17 by EA Sports, according to a news release on the team's website.
The game was released Sept. 13. It marks the first time the ECHL has been in a video game.
The Mallards and the other 26 ECHL teams are in the game, which allows players to play in season mode or "play now" mode with any of the squads. Uniforms and logos can be unlocked in Hockey Ultimate Team and EA Sports Hockey League.
Screenshots of ECHL teams in their video-game forms are available at www.EASports.com through www.myqcmallards.net.
The Mallards, an affiliate of the NHL's Minnesota Wild, will begin their 20th season by taking on the Fort Wayne Komets at 7:05 p.m. Friday, Oct. 14, at the iWireless Center in Moline.
Quad City finished third in the Midwest Division last season with 80 points -- and made the playoffs.
More News