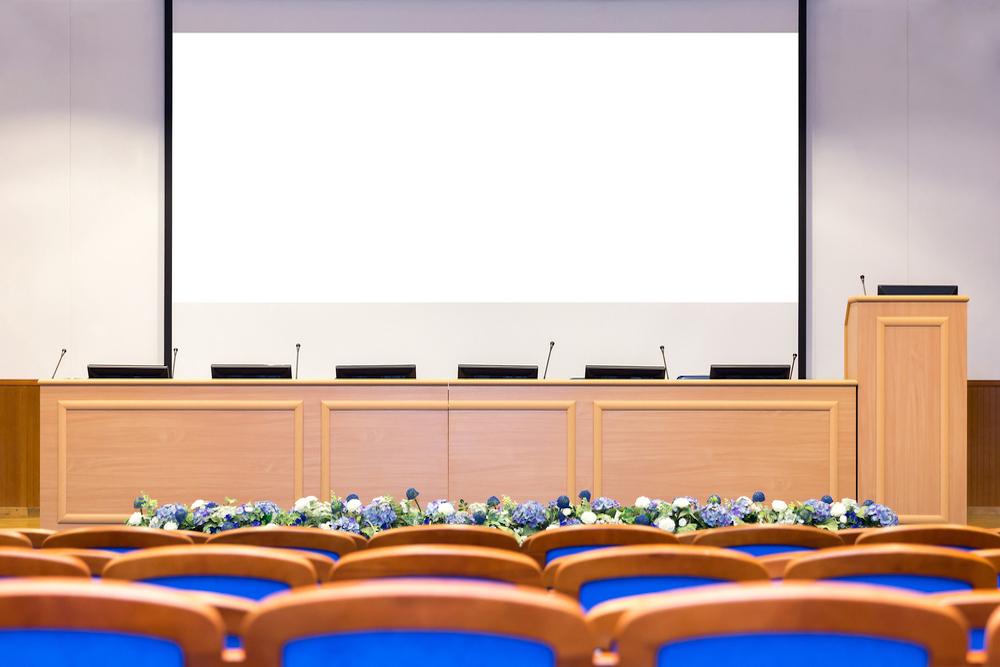 The Moline Fire Department Foreign Fire Tax Board met Oct. 11 to purchase new treadmills.
Here is the meeting's agenda, as provided by the board:
"Members of this board are elected for a two-year term by the commissioned members of the Moline Fire Department."
Agenda
Moline Fire Department Foreign Fire Tax Board
Tuesday October 11, 2016 - 8:15 A.M.
Moline Central Fire Station Conference Room
1630 8th Avenue, Moline, Illinois
Board Members: Public Safety Director, Kim Hankins
Battalion Chief, Kevin Irby
Lieutenant, Jim Versluis
Engineer/Steve Regenwether
Firefighter/Paramedic, Jim Jackson
Firefighter/Paramedic, Kevin Hamilton
Firefighter/Paramedic, Brett Daniel
_____________________________________________________________________________________________
1. Meeting Call to Order
2. Member Roll Call
3. Approval of Minutes
A. Minutes of the August 9, 2016 Meeting
4. Reports
A. Treasurers Report
5. Old Business
6. New Business
7. Reimbursement
A. A request for reimbursement for the purchase of a new microwave for Central Station in the amount of $99.00.
B. A request from Mitch Cunningham for reimbursement for Command Officer Management III through Black Hawk College in the amount of $441
8. Requests
Station Three
A. A request for the purchase of two new 97Ti Treadmills from 2nd Wind Exercise Equipment in the amount of $5,159.
9. Other
10. Adjournment