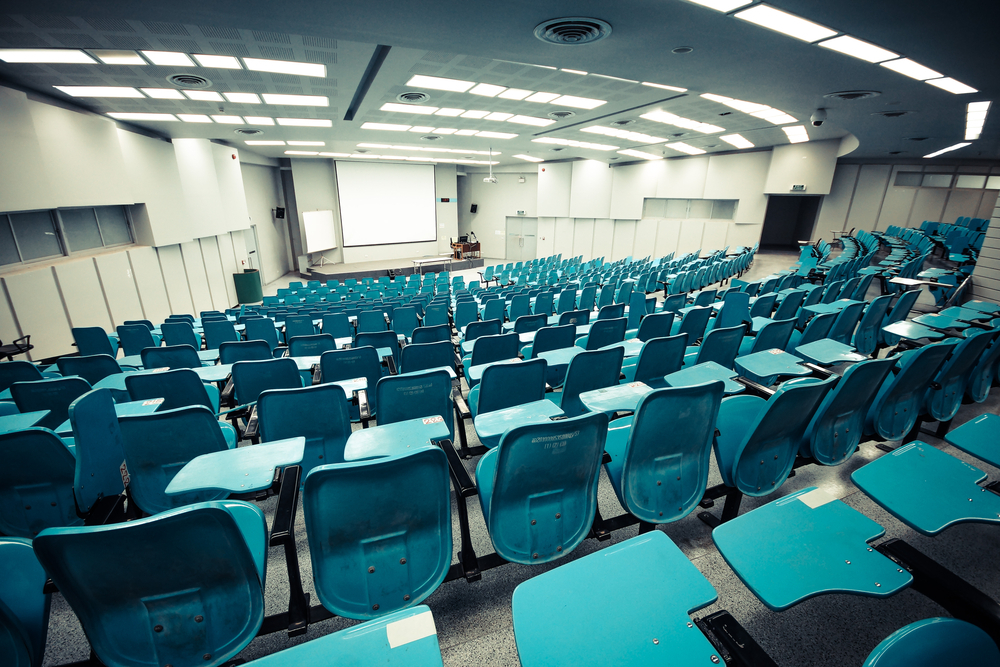 Iowa State Rep. Bobby Kaufmann (R-Wilton) has proposed a "Suck it up, Buttercup" bill that seeks to place a scrutinizing eye on safe spaces and cry rooms for college students who cannot cope with reality.
The bill is in response to alleged incidents at public universities in which classes were canceled to hold crying sessions for students who could not deal with the Nov. 8 presidential election results.
Much like Kaufman, Illinois state Rep. Jeanne Ives (R-Wheaton), doesn't believe universities are preparing students for real life -- their main job. While she hasn't fully reviewed the proposal, she doesn't agree with safe spaces.
"Money is fungible, and any tax dollars that are actually promoting kids not attending because of trigger warnings or are not pushing kids to do final exams because they are afraid of the election results…that is just utter nonsense," Ives said.
Ives, a West Point graduate who served in the U.S. Army, said she cannot wrap her head around safe zones and how a university can allow such expenses. She said there should be repercussions for wasteful spending.
"I went to West Point, and this stuff is laughable," she said. "This stuff is beyond anybody's comprehension that this is allowed to happen, especially at a taxpayer-funded university. Considering that money is fungible, I think the professors who do this type of thing should be docked pay. Great, you're giving kids time off to get their emotions in check, and you're not teaching? Well then guess what? You're losing a day of pay. You're not teaching."
Kaufmann has said the bill's purpose is not only to prepare students for the inevitable lemons life will hand them, but also to reduce wasteful spending. Ives concurs with that sentiment, especially in light of Illinois' budgetary concerns over education funding.
"I think taxpayer money is at a premium, and we should be focusing on making sure that every dollar is used to promote student growth and achievements in real subjects where they can actually have a job afterward," she said.
Ives said parents who disagree with safe spaces and trigger warnings should voice their concerns and act on them.
"People who send their kids to these institutions should start to rebel," Ives said. "They should withhold any donations if they are big donors. They should hold back and do anything possible. This should be repudiated all around. (We have hard workers) who worked hard every day -- day in and day out – to try and eke out a living in the state of Illinois, and then to have these taxpayer-funded universities come up with safe spaces for kids and basically not teach them about the real world is just unbelievable."
Much like Kaufmann, Ives has no problem with already established consoling services or therapy sessions. It is the extra unnecessary spending that she is targeting.
"We already have psychological services for students," Ives said. "I don't know why you would create an extra thing just based off of the election results when you already have health services that have always been available to students. If they need consoling, they can go into consoling instead of an extraordinary system that we can't afford and can't fund. It is just ridiculous. I don't want to pay for anything more."