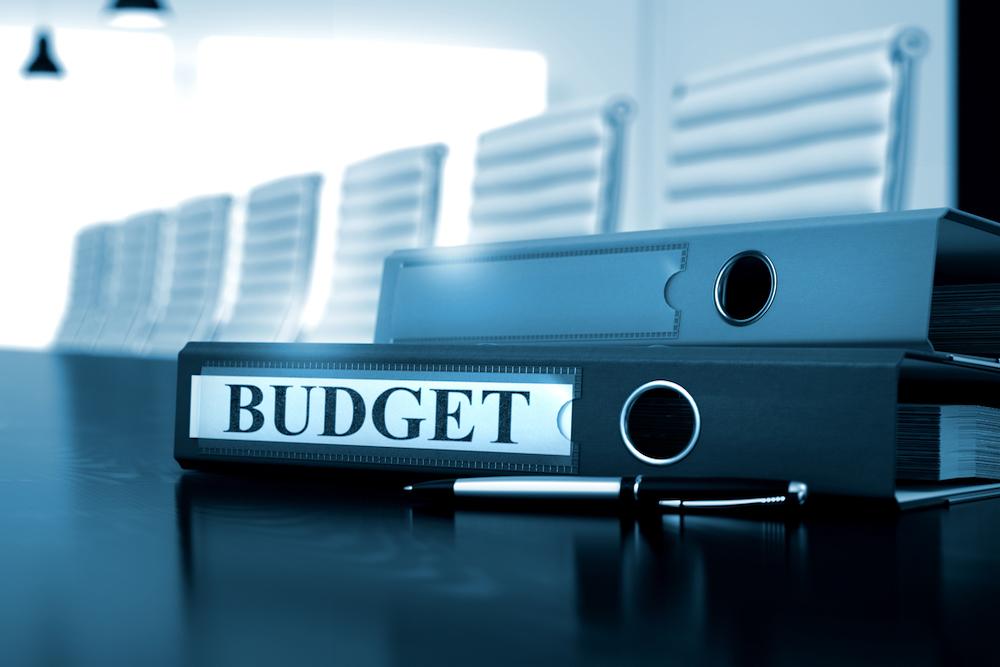 As talk of a "grand bargain" compromise to Illinois' ongoing budget crisis continues, Sen. Tim Bivins (R-Dixon) wishes more of his colleagues would adopt the philosophy of Ronald Reagan in deciding the direction he's convinced is best for the state.
"In the words of Reagan, 'Government does not tax to get the money it needs; government always finds a need for the money it gets.' That's the way it should be and that's what I'm trying to impress upon everyone in these talks," Bivins told Rock Island Today.
As it is, no one seems sure about the destiny of a "grand bargain" package centered around tax hikes and property tax freezes.
All that's publicly known is that after weeks of the full Senate debating the merits of a proposed deal largely crafted by Senate President John Cullerton (D-Chicago) and Minority Leader Christine Radogno (R-Lemont), the jury remains out, and there's still plenty of heavy lifting to do.
"There's disagreement all around," Bivins said. "There's some disagreement now between Cullerton and Radogno, disagreement among common factions and then you have people like me who don't think what's being proposed is either grand or a bargain."
The problem is that there's too much give and enough take now being considered as the primary options, Bivins said.
"Normally, in budgeting you lower spending to revenue, you don't raise revenue to meet spending," he said. "I've been sharing that same philosophy around here, preaching the same thing, for years now."
Meanwhile, a group of Republican leaders is also pushing for a sunset clause to any tax increase in hopes of making sure the money generated from any new taxes doesn't go to waste.
Bivins said he's heard that all before, namely in 2011 when the state made similar promises only to fall short of fulfilling vows such as paying off all of its bills and reducing the budget by 4 percent in subsequent years.
"Let's just say reforms in Springfield aren't always what they're cracked up to be," he said. "The thing is creating a budget shouldn't be that difficult. I was Lake County Sheriff for over 20 years, and each year we created a budget that more often than not saved money each year. People talk about raising taxes being the tough vote. Really, the tough vote is making the kind of cuts that have to be made."
Now that Gov. Bruce Rauner has made himself more a part of the negotiations, at least behind the scenes, Bivins is hopeful that a deal may still be salvageable.
"The governor has indicated he's open to a lot of things, and he's even removed a lot of his requested reforms," he said. "I think something can be worked out and we can get something passed in the Senate, what the House does after that and what we might actually get back is anyone's guess."