City of Moline Historic Preservation Advisory Commission met September 11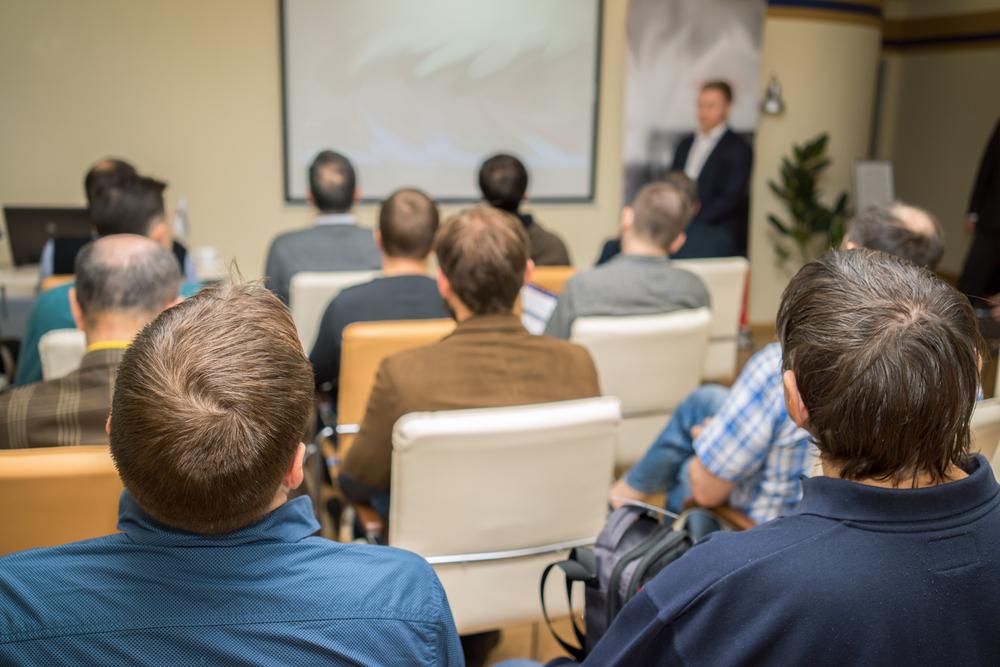 City of Moline Historic Preservation Advisory Commission met September 11.
Here is the minutes as provided by the commission: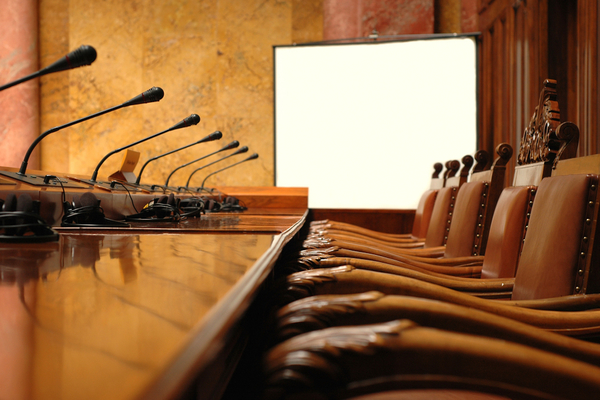 Commission Member Present Absent
Frank Ege X
Craig Mack X
Dan Mizner X
Scott Perkins X
Dick Potter X
Barb Sandberg X
Carm Senatra X
Jeff Anderson - Staff X
Monday, at 4:00 P.M.
Committee of the Whole
Commissioner Craig Mack acted as presiding Chair in the absence of Chairman Dick Potter.
Introduction of Guests: None
Approval of Minutes – August 14, 2017: Commissioner Senatra moved to approve with
Commissioner Mizner 2nd followed by unanimous vote of approval by the Commission,
Reports:
• Sears Warehouse – "The Q" - Depot Clock: Jeff Anderson updated the Commission with
information stating that the city is getting help from Missman Inc. who will prepare
documents for a Request for Proposal (RFP) for the redesign of the tower stairwell and
rail overpass. Commissioner Senatra stated cost for including the historic depot clock
should be part of the redesign and therefore should be included in the RFP. He also
stated that architects should view the clocks decorative cast concrete pieces in order to
better make their estimates for its reconstruction. In the absence of Chairman Potter,
Commissioner Mack said he would seek information from Scott Hinton and report back
to the Commission.
• Wilson House: New owners have cleared the property of trees and brush and have
started work on the house.
• Sylvan Island Bridge: Jeff Anderson reported that the historic bridge was to be removed
in the coming week and construction of the new bridge is to be completed by
Thanksgiving.
• Prospect Park pavilion –update: Alderman Turner is looking for volunteers from the
Commission to join her committee seeking funding for repairs to the Pavilion. Park
Director Lori Wilson and the Park Board are planning to address the structural issues in
fazes as funding becomes available and are looking at pre-built bathrooms to replace
the current ones.
• Collector Center site – update: Nothing new
• Downtown Heritage tour – update: Commissioner Ege showed the Commission his
latest revisions for the proposed new Heritage Tour brochure. Suggestions were made
as to content and color and he stated he would bring a revised draft to the next
meeting.
• Chase Building: Renovations to the building are complete with a grand opening slated
for this month.
• Spiegel building: A new RFP is being sent out.
• Fifth Avenue Building: Commissioners discussed past alterations to the façade and felt
that the current gray granite façade at street level was not original. Historic photos
show what might have been sandstone at street level where dirt residue is noticed and
had it been granite it would likely have remained cleaner.
• Carnegie Building : Nothing new
• Other
Old Business:
• John Deere House: Nothing new
• Main Street/Façade rehabilitation: Rob Bermese, owner of the 1905 former Knox
Funeral building, has come before the Façade Committee and is proposing painting the
street level façade and removing aluminum siding now covering several windows. He
will also be painting the adjoining building to the west with the same dark brown color
with black as the accent color.
• Garfield School: The HUD requested environmental review has been completed and
work should begin soon.
• Future development of Ray's Appliance: On Hold
• List of Moline's historically and architecturally buildings –survey/inventory: No update
• Other: Commissioner Mizner stated he would be meeting with Neighborhood
Improvement Officer Brad Hauman regarding the deteriorating state of the 1908
historic #3 Fire Station located at 502 River Drive. The building was listed as a Moline
Historic Landmark in 1996.
New Business: None
Announcements: None
Adjournment: Next meeting October 9, 2017
http://www.moline.il.us/ArchiveCenter/ViewFile/Item/4296
Want to get notified whenever we write about
City of Moline Historic Preservation Advisory Commission
?
Next time we write about City of Moline Historic Preservation Advisory Commission, we'll email you a link to the story. You may edit your settings or unsubscribe at any time.
Sign-up for Alerts
Organizations in this Story
City of Moline Historic Preservation Advisory Commission
More News