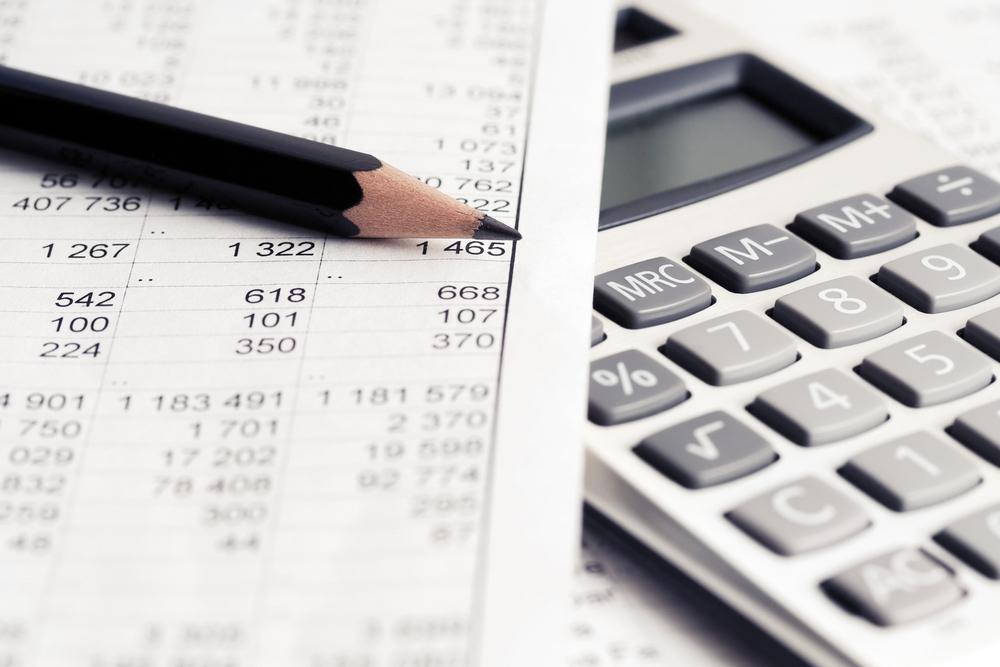 Even though Illinois lawmakers are on spring break, senators and representatives are optimistic they will adopt a budget before the May 31 deadline.
Lawmakers will have only 30 business days to get a budget in place for the $37 billion in taxes once they return to Springfield in the second week of April. A simple majority in both houses will be need to approve a budget before the May 31 deadline, after that date a supermajority will be necessary.
"What I've learned is that you can say anything for sure when it comes to deadlines," Rep. Mike Halpin (D-Rock Island) told OurQuadCities.com. "I'm hopeful that we'll be able to work across the aisle and provide a budget that the governor will be supportive of."
Gov. Bruce Rauner proposed a $37.6 billion budget even though the state has nearly $142 billion more in liabilities than it does assets.
Rep. Tony McCombie (R-Savanna) sees some bumps in the road in the budget process.
"The cost shift is an issue," McCombie told OurQuadCities.com. "It's pretty aggressive. It's an old idea, but to go 25 percent right off the bat is too much for me... . First thing I think we have to do and we should be doing is passing a revenue bill ... that's where we need to start. I do believe that we will come up with an agreement."
Illinois will be running a deficit for the 16th year in a row, and a recent report noted that the deficit has reached a record $14.6 billion.
All signs point to another challenging budget year in Springfield, with overtime and special sessions likely if lawmakers can't agree on a budget.