City of Rock Island Electoral Board will meet on January 2.
Here is the agenda as provided by the board:
1. Call to Order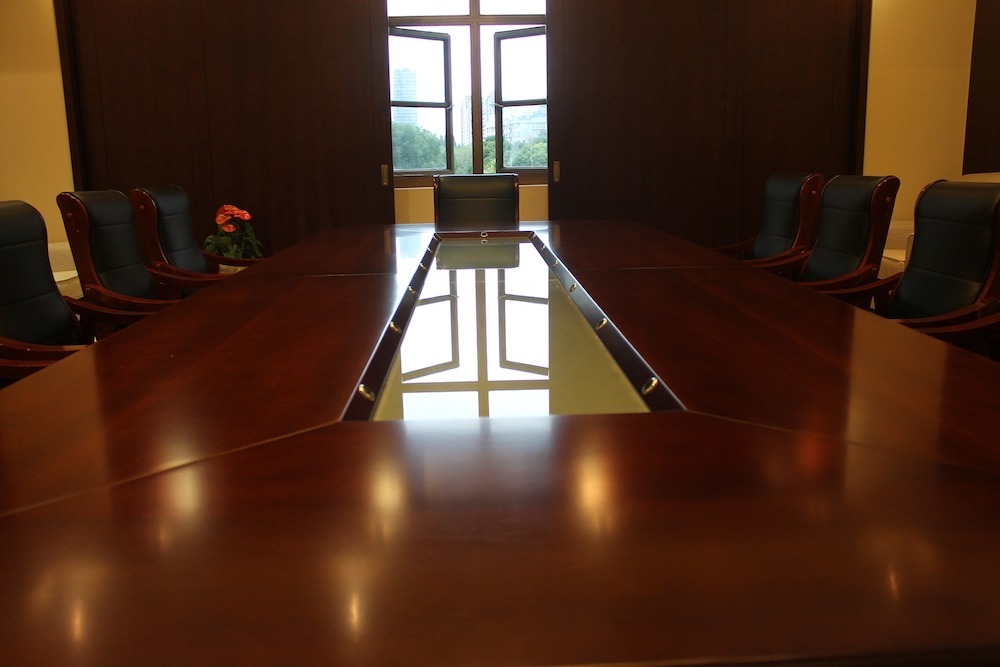 2. Roll Call
3. Reason for Hearing
4. Explanation and Adoption of Rules of Procedure for Hearing
5. Objection by Candidate Poulos for Nomination Papers Filed by Candidate Benson (Entered into the Record)
6. Statement by Objector Poulos
7. Statement by Respondent-Candidate Benson
8. Motion to go into Closed Session for Record Examination and Deliberation (Roll Call Vote) 5 ILCS 120/2 (c)(4) Evidence or testimony presented in open hearing, or in closed hearing where specifically authorize by law, to a quasi-adjudicative body, as defined in this Act, provided that the body prepares and makes available for public inspection a written decision setting forth its determinative reasoning.
9. Closed Session – Motion to Return to Open Session
10. Motions on Specific Objections
11. Motion on Overall Validity of Respondent's Nomination Petitions
12. Motion to Recess to Prepare Written Decision
13. Recess
14. Motion to Reconvene
15. Motion to Adopt the Written Decision of the Electoral Board
16. Motion to Adjourn
https://rigov.org/AgendaCenter/ViewFile/Agenda/_01022019-308