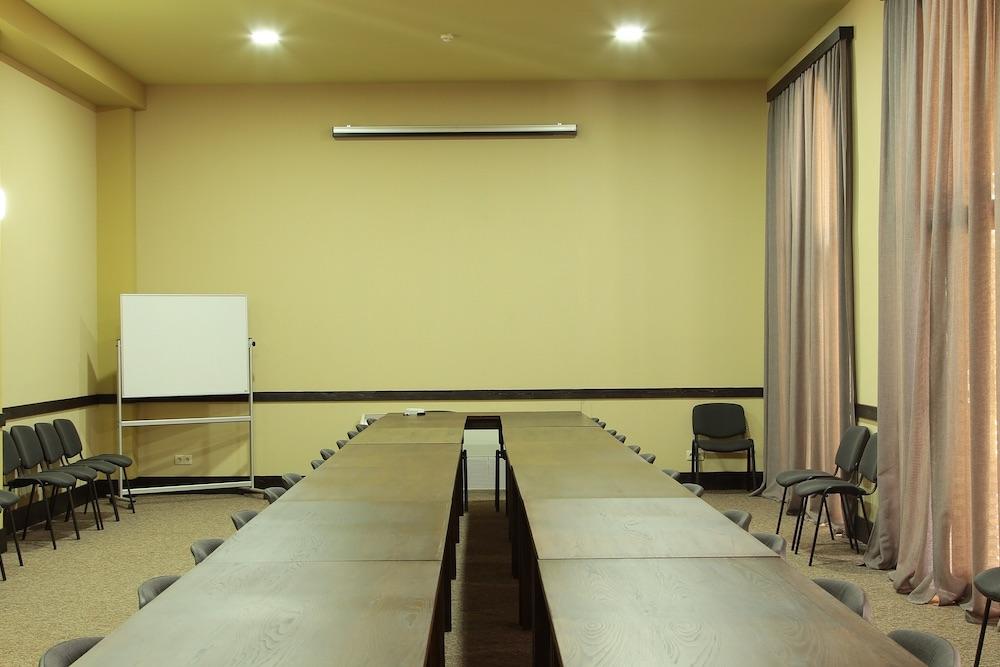 City of Geneseo City Council met March 10.
Here is the agenda provided by the council:
1. ADMINISTRATION
The purpose of the hearing is to provide an opportunity for public input regarding the proposed Wastewater Treatment Plant Improvements and Lift Stations Replacements.
The hearing will include a brief informational presentation about the project. During the hearing the City will review the findings of the project summary and the Preliminary Environmental Impact Determination. Following the presentation, the City staff will make a formal request for public comments. At the end of the hearing, the City staff and it's consulting engineer will be available to address any concerns, questions or comments that citizens may have about the project.
Those interested in making written public comments on the project must do so within 10 days after the date of this hearing, and shall forward such comments to the Illinois EPA, to be directed to the contact person at the IEPA address listed in the Preliminary Environmental Impact Determination document. Copies of both the Preliminary Environmental Impact Determination and Preliminary Engineering Report are currently available for public viewing at the City of Geneseo City Hall Building, which is located at 115 South Oakwood Avenue, Geneseo, IL 61254.
1.1. Legal Notice for IEPA loan
2. PUBLIC COMMENT
City Ordinance allows members of the Public to speak and give input up to 3 minutes during Public Comment, there can be no debate or action by the City Council at this time.
1. ADJOURNMENT
1.1. Move to close the meeting
Motion to Adjourn
https://cityofgeneseo.civicweb.net/Portal/MeetingInformation.aspx?Org=Cal&Id=123