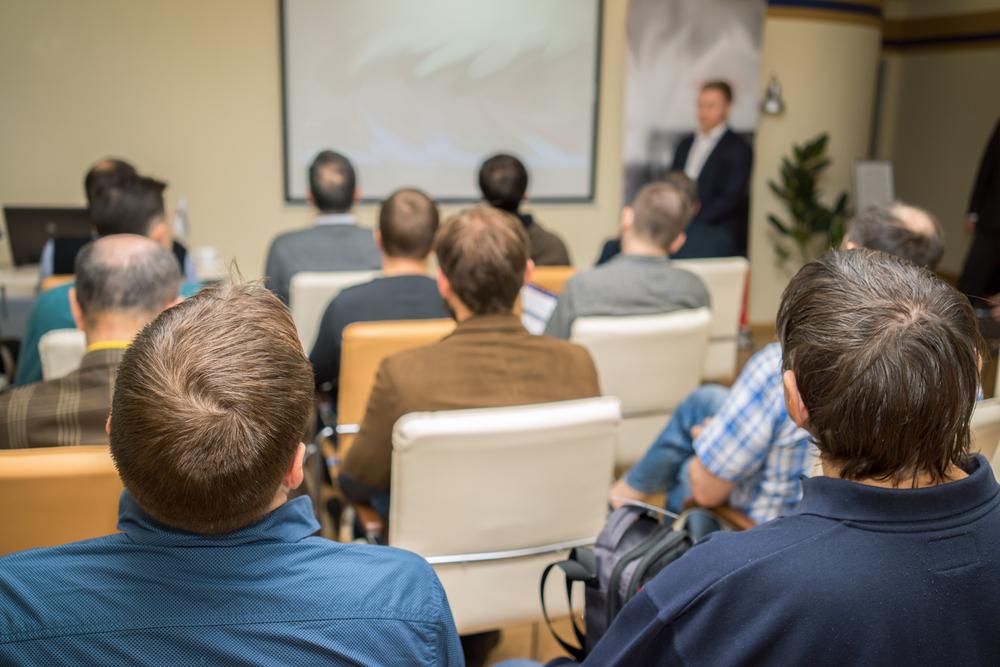 The Rock Island Board of Zoning Appeals met at 7 p.m. yesterday, Aug. 10.
"The Zoning Board of Appeals is a quasi-judicial board created by the Rock Island County Board. The board is an independent volunteer board and is not part of the County's administration."
Here are the meeting minutes as provided by the Rock Island Board of Zoning Appeals:
Rock Island Board of Zoning Appeals Council Chambers—Third Floor—City Hall 1528–3"Avenue Regular Meeting Agenda August 10, 2016 7:00 PM
1. Call to Order and Roll Call
2. Approval of the Minutes of the regular meeting of July 13, 2016
3. Procedural Explanation
4. Public Hearing #2016-17: The applicant, Friendship Manor, has filed a request for a special exception to approve an authorized use (24 space accessory parking lot), a variance of sixinches of the 42-inch (3.5') maximum height for a fence in a front yard and a variance of 25 feet of the 25-foot setback from point of intersection for a fence on a corner property adjacent to two public streets in an R-3 (one and two family residence) at 2100 and 2106 12"Street.
5. Other Business
6. Adjournment