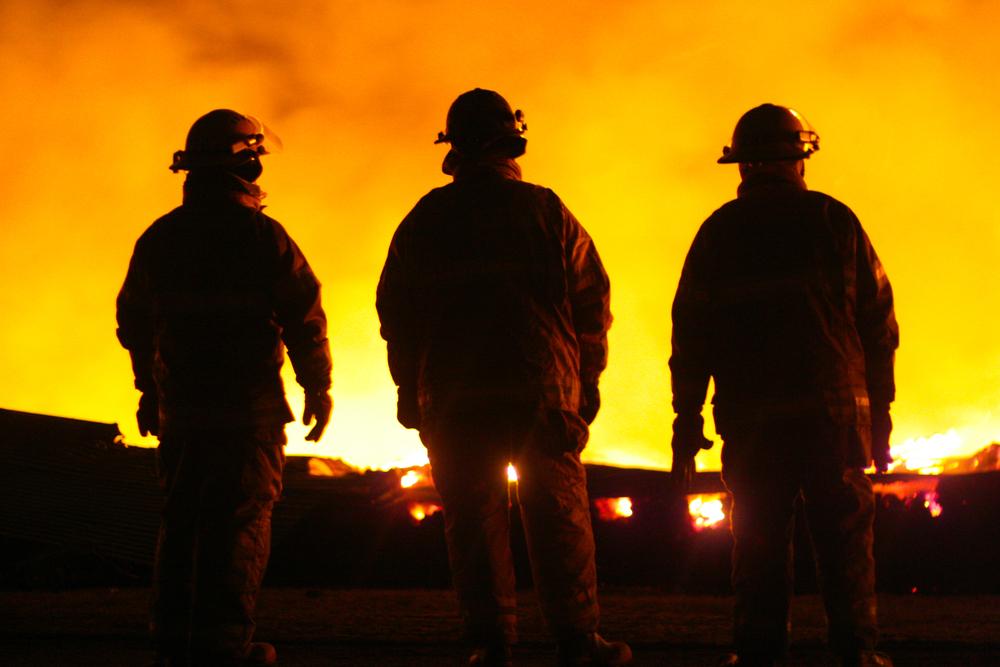 The East Moline Foreign Fire Board met Nov. 22 to purchase bonds.
Here is the meeting's agenda, as provided by the board:
Call to Order
Reports
? Approval of Minutes from meeting on October 25, 2016.
? Approval of Treasurer's Report for November 2016.
Old Business
? Status on station 23 table
? Status on station 23 knife set purchase
? Bond purchase
? Furniture
o Recommendations by station officers
? Elections
New Business
? Current Purchase Request Forms
Other Business
Adjourn
NEXT MEETING: Tuesday, January 24, 2016 at 0830hrs
AGENDA
EAST MOLINE FOREIGN FIRE BOARD
November 22, 2016 at 8:30 A.M.
1523 Morton Drive, East Moline, IL 61244
Station #22 Training Room