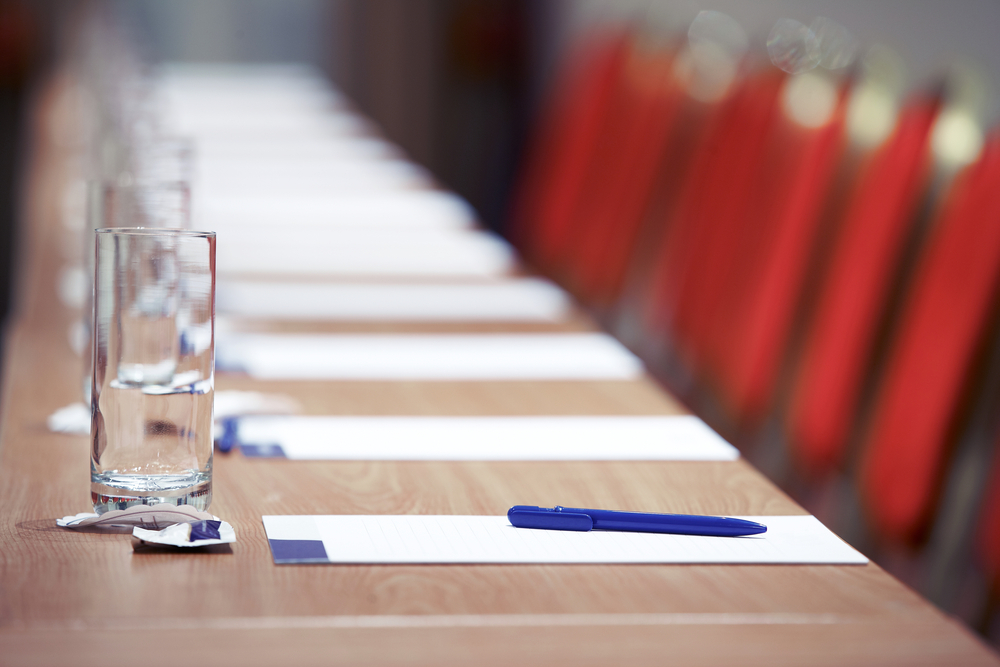 The city of Silvis Playground and Recreation Board met Oct. 6 to present an engineering proposal.
Here is the meeting's agenda, as provided by the board:
This Board meets in the Safety Building 1040 1st Avenue Silvis at 6:30 p.m. on the 1st Thursday each month.
PLAYGROUND & RECREATION BOARD MINUTES October 6, 2016
Silvis City Hall, 121 – 11th Street, Silvis, IL
Juan Escontrias called meeting to order at 6:30 pm
Members present: Juan Escontrias, Bob Roman, Mike Johnson
Members absent: Katie Brooks, Bruce Nelson
Also present: Alderman Kathy Hall, Alderman Larry York, City Administrator Jim Grafton
Bob Roman made a motion to accept the September minutes, as written. Motion seconded by
Mike Johnson. All ayes – motion carried.
Juan Escontrias read the bills:
B & B Drain/Hi-Nee Huts $ 100.00
Call One $ 10.00
MidAmerican Energy $ 156.65
Amazon $ 450.25
Speed Connect $ 59.95
Silvis School District $ 160.00
Total $ 936.85 (Approved)
Illowa Investment, Inc $ 8,560.00 (Hold for fulfillment of contract)
Bob Roman made a motion to pay all bills for October, except Illowa Investment Inc. for
$8,560.00, pending resolution of contract fulfillment discrepancies (i.e. color of lines, net
support straightening). Motion seconded by Mike Johnson. All ayes – motion carried.
New Business:
• Kathy Hall asked about moving the fence and backstop at Hibbs Park – sighting
infringements on neighboring business, parking concerns, and spectator safety.
Discussion followed. It was agreed that all parties should be present – Building and
Grounds, Playground and Rec, and Little League (Marcus Nache). Bob Roman
expressed his support and had presented it at the August meeting. A meeting by the
Building and Grounds Chair, Larry York, will be scheduled.
• Larry York presented the Townsend Engineering proposal for the renovation project at
Hero Street Memorial Park and asked for the Board's assistance in this effort. Mike
Johnson made a motion to assist in this effort and spend up to $5,000.00, if needed.
Motion seconded by Bob Roman. All ayes – motion carried.
• Juan Escontrias shared a communication received from the Volleyball League. It will be
discussed when the entire Board is present.
Mike Johnson made a motion to adjourn the meeting. Motion seconded by Bob Roman. All
ayes – motion carried at 7:45pm.
Minutes by Mike Johnson