Silvis reduces city property taxes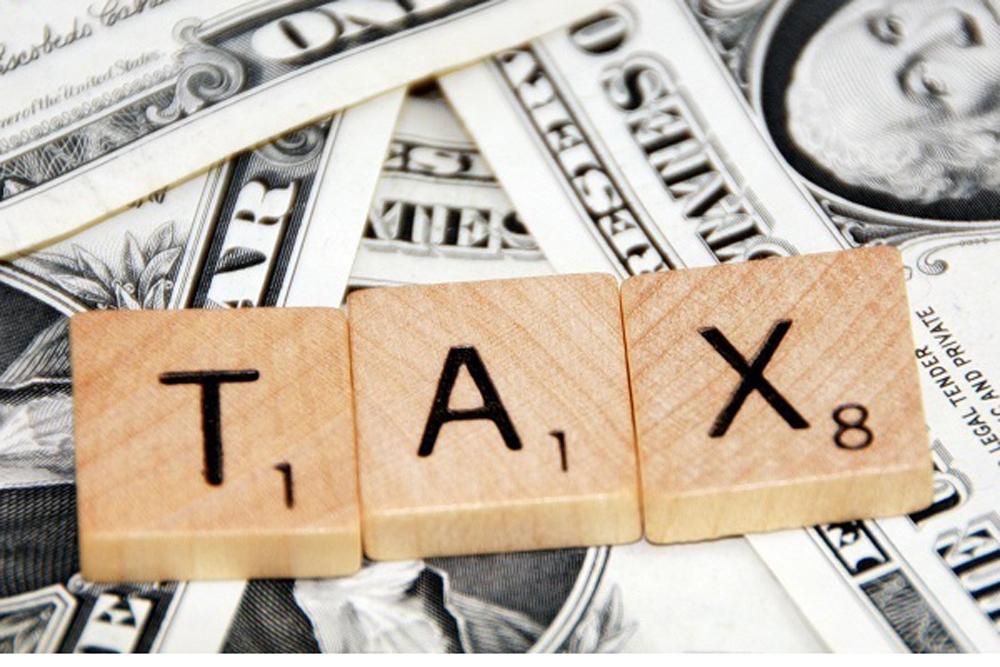 Silvis council members have approved a budget plan that cuts into the city's property tax levy, bucking a trend that has seen property taxes across Illinois rise through the roof.
At a time when a new U.S. Census Bureau estimate reveals the total population in Illinois has shrunk in each of the last three years, including by 37,500 between July 2015-July 2016, Silvis officials are taking the lead of lawmakers in neighboring states like Iowa in trying to slow the bleeding, which many feel is directly related to the state's ongoing budget woes and rising taxes.
An Illinois Policy Institute analysis shows that over the last five years 68,000 Illinoisans moved to Iowa while just 41,000 Iowans moved to Illinois, for a net lost to Illinois of some 27,000 residents.
Silvis City Clerk Jim Nelson insisted that the Illinois-to-Iowa migration trend had little to do with the Rock Island County town's decision to keep down property taxes the way legislators in the Hawkeye State have shown a commitment to doing, but he allowed that city officials had taken note of that region's improving economy.
"Our aim is to make sure that our residents are given a fair opportunity while being provided with the best services possible," Nelson told Rock Island Today. "It's no secret that taxes have been steadily on the rise across Illinois."
That the Illinois side of the river is shrinking at the same time the population in Iowa is swelling strongly suggests the direction of the respective governments has much to do with the ongoing trend. While lawmakers in Iowa have also sought to implement a plan that limits spending and controls costs without raising taxes, legislators in Illinois are still locked in a bitter stalemate that has resulted in the state not having a balanced budget for the last two years.
More recently, the so-called Grand Bargain being championed as a bipartisan solution to the impasse has stalled amid rising protest voiced by many that it does not do enough to address the core issues.
"Each county and town has to find a way to do what's best for their residents," said Nelson, adding that legislators in Silvis also went to a plan that froze taxes a few years back. "This change is so early in the process we can't really tell what kind of impact its having and won't be able to turn to actual numbers until sometime around the end of the year. That being said, we're confident that this will prove to be a good thing for our residents."
Want to get notified whenever we write about
City of Silvis City Council
?
Next time we write about City of Silvis City Council, we'll email you a link to the story. You may edit your settings or unsubscribe at any time.
Sign-up for Alerts
Organizations in this Story
121 11th Street
Silvis, IL - 61282
More News