Village of Rapids City Village Board met November 14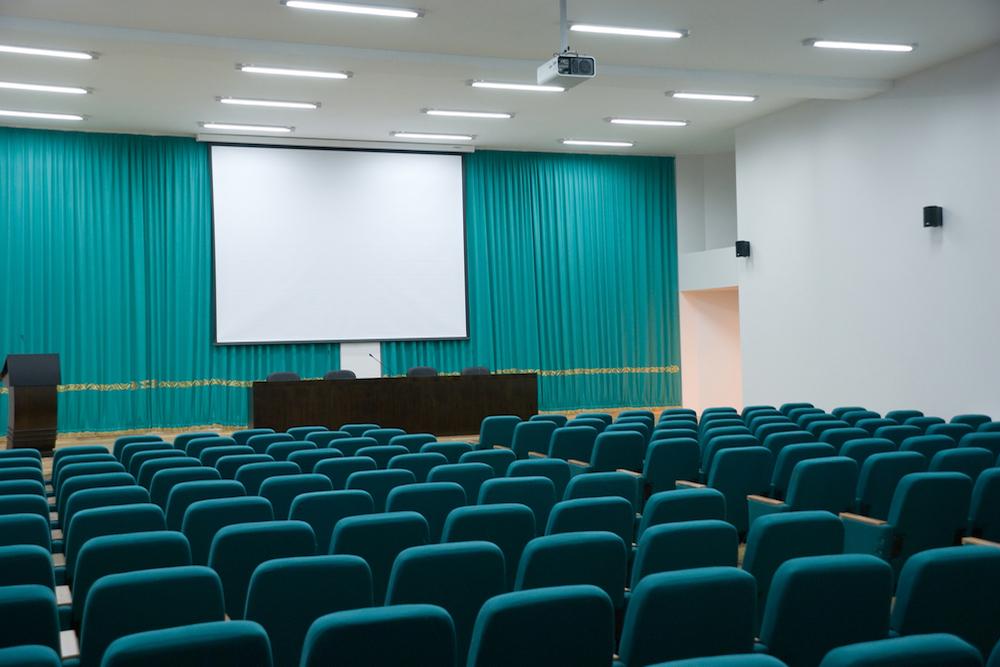 Village of Rapids City Village Board met November 14.
Here is the minutes as provided by the board: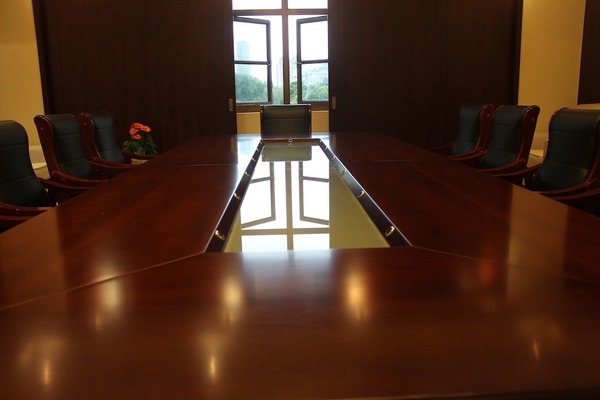 This Regular Board meeting was called to order by President Mire at 7:00p.m. All present joined in the Pledge of Allegiance.
Roll Call: Present: Clark, Fiems, Mire, Rankin, Robertson,
Absent: Fowler, Schneider
Also Present: Missy Housenga-Clerk, Ben Barber-Treasurer, Attorney Nick Mason, Police Chief Engle, Sarah Ford, Todd Lohman – Lohman Companies, Joe Scherschel
A quorum was established.
Consent "Omnibus" Agenda: Fiems motioned to approve 10/10/2017 Regular Board Meeting minutes, 10-11-17 Parks, Recreation, and Cemetery Committee Meeting Minutes, 10/2017 Treasurer's Report presented by Barber, 11/2017 Monthly bills, Robertson seconded. All present voted yes. Motion carries.
Persons To Address The Board: Todd Lohman of Lohman Companies presented a detail of current medical, dental, and vision insurance coverage to the Board along with a proposed renewal options from United Healthcare and Blue Cross Blue Shield. A decision of which coverage option the Board chooses needs to be given by December 15th, 2017 in order for no coverage laps. Mire explained the Clerk Housenga only receives medical coverage at this time and feels all three, medical, dental and vision options be available to all full time employees.
President-Mire: Scheduling of the budget planning meetings will take place at the Regular Board Meeting held on December 12th since there are absences at this meeting. Mire asked the Board to approve the 1st Annual Senior Luncheon to be held on November 16th, from 11:30am to 1:30pm. Rankin motioned to approve the Luncheon. Clark seconded. All present voted yes. Motion carries. Mire noted donations were received from East Moline Glass, Fontaine Consulting, Git-N-Go, Nancy Ballenger of Isle Casino and Hotel, MSA Professional Services, Dan Kehl of Rhythm City Casino Resort, Triumph Community Bank to pay for the event. Fiems noted he will be at the event to help serve.
Police Report - Chief Engle: Report as presented. Trick or Treat evening went well this past month; Officer Frost met many of the children while passing out candy. Chief Engle mentioned the auto thefts happening in the larger towns nearby are moving into the smaller towns. Chief reminded everyone to remove their car keys from the cars and lock them to detour thefts.
Attorney- G. Lee: Attorney Nick Mason attended tonight's meeting for Attorney Lee with nothing to report.
Fire Report- Chief Carey: Report as presented. Mire did receive a thank you note from the Department for the monetary donation toward the Halloween Party.
Director Of Public Works Report – Bump: Report as presented. Fiems and Mire remarked the Route 84 Flags look good, also stating the Public Works Department did a great job with them.
Building, Zoning & Planning – Fiems: Fiems reported 4 building permits for projects were in October.
Personnel & Finance - Clark: A new donation was requested by River Bend Foodbank. Rankin motioned to give $50.00 to River Bend Foodbank. Robertson seconded. Motion carries.
Clark also received a donation request from Wounded Warriors Project he approved once again to donate $100.00, the same donation as given in the past. All present Board members agreed to a meeting to be held December 12th, 2017 to further discuss employee insurance, the Personnel and Finance Committee will meet at 6:00pm, all employees are welcome to the discussion.
Infrastructure - Rankin: Rankin reported the 15th Street Court Project has been completed. Rankin also mentioned the dry-erase board located in the Board Room can be utilized for making notes of budgeting ideas for upcoming meetings.
Elections - Mire: None.
Parks, Recreations & Cemetery- Robertson: Robertson reported the Old Rapids City Cemetery is registered with the exempt status with the state of Illinois. It is up to the Board to determine if the Village then is will want to move forward with clean up and the maintenance as we are not legally obligated. Robertson will bring forward estimated cost at future budget planning meetings.
Parks were toured on October 11th with a representative for a park equipment company; Robertson is still waiting on quotes for proposed upgrades. A recommendation was made for Shuler's Shady Grove Park to install a bicycle repair station. Mire pointed out the park equipment at Sulphur Creek Park needs to be replaced before any other parks are upgraded, Robertson agreed. Robertson will investigate equipment options and pricing to make parks handicap and safety compliant, bring all materials to budget planning meetings.
Ordinance & Licenses – Schneider: None.
Community Relations, Event Planning & Public Safety - Fowler: None.
Old Business: Rankin noted he had a conversation with Chris Cooper of MSA concerning the 17th Street Drainage Project, explaining that the project cost what it is he felt the Board needed time to budget such a project and the project will not be started at this time. Cooper would be able to come to any meeting to answer and explain any of the options previously explained.
Mire stated he has asked Bump to gather quotes on some small drainage project around the Village to present at budget planning.
New Business: None.
Public Discussion: None.
Having no further business to conduct at this time, Mire asked for motion to adjourn this Regular Board Meeting. Robertson motioned to adjourn, and Rankin seconded. The motion passed, and President Mire adjourned by consensus of the Board at 7:41pm.
http://www.rapidscity.us/minutes/20171114.pdf
Want to get notified whenever we write about
Village of Rapids City Village Board
?
Next time we write about Village of Rapids City Village Board, we'll email you a link to the story. You may edit your settings or unsubscribe at any time.
Sign-up for Alerts
Organizations in this Story
Village of Rapids City Village Board
More News