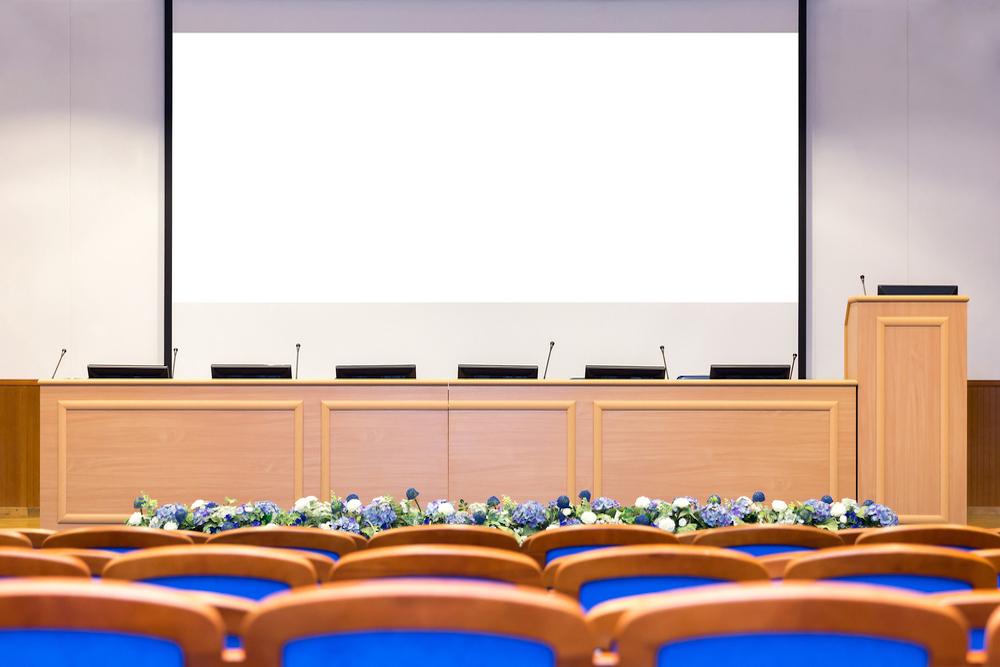 Village of Port Byron Infrastructure Rehabilitation & Development Committee met November 20.
Here is the minutes as provided by the committee:
1. Call to Order – 4:30
2. Roll Call/Establishment of quorum – Patrick Strobel, Dustin Sloan, Wayne Oney, Bruce Peterson, & Jared Fluhr (MSA)
3. Review & Approve Minutes of 10/16/17 – Appoint Recorder for Meeting Minutes – Motion by Wayne to approve minutes, second by Bruce. All yes, passed.
4. Mayor's Comments – Bruce discussed the Village's use of the TIF and doesn't believe it should be paying for every project the Village completes, especially the water main along Highway 84. Discussed the CIP and how that process will help identify what projects are on the Village's radar and which accounts can pay for each project.
5. Public Works Comments (Eric & Don) - Not present, and no comments received.
6. Project Updates (MSA)
A. 9th St. Ct. N. Rehabilitation MSA noted that the project has been complete for several weeks, but waiting on Stitcher to submit final quantities and closeout documentation to close out the project and make final payment.
B. Hwy. 84 Sidewalk & Water Main– (TAP & ITEP Grants) - No update. MSA is still working on the design.
C. Downtown Streetscape, Riverfront Enhancements Plan, ITEP Application – Discussed what P&Z is completing with the concept planning and whether or not the ITEP grant should be submitted. IRDC didn't see any reason why the grant application shouldn't be submitted. MSA will continue working with Bruce and P&Z in the finalization of the concept, cost estimate, and application.
D. Capital Improvement Plan (CIP)/Project Financial Planning
i. Discuss Financial Review, Plan Moving Forward, & Schedule -
ii. Discuss Projects –Tabled.
iii. Discuss Water and Sewer Rates – Tabled.
7. Old Business:
A. James Street Sewer / Shew Development – Tabled.
B. Water Hookup Letters – Briefly discussed residents' concerns, and potential incentives for early hookups. Nothing was determined.
8. New Business: None.
9. Gallery Comments. None.
10. Adjournment
Next Meeting: TBD
https://portbyronil.com/wp-content/uploads/2018/01/IRDC-Agenda-Minutes-11-20-17.pdf