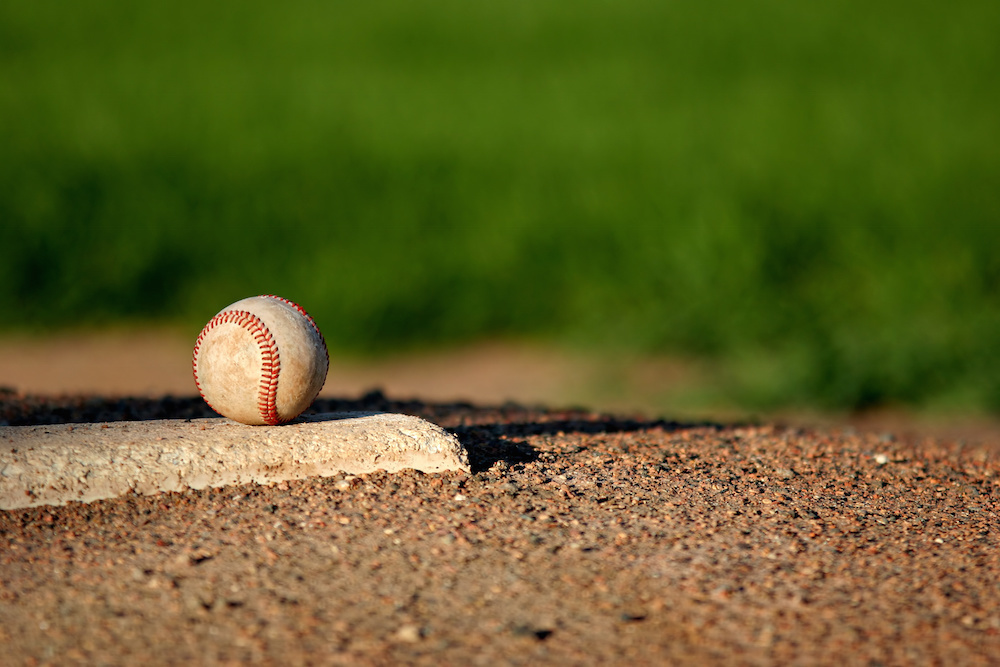 Galesburg star pitcher Nick Fields has committed to attend Heartland College in nearby Normal.
An All-Western Big 6 Conference selection and a three-year starter who also plays middle infield for the Silver Streaks, revealed his choice on Twitter.
"It was a very tough decision," Fields told the Galesburg Register-Mail. "I decided to go the JUCO route when there wasn't a four-year offer I wanted. I need to get stronger and faster."
Illinois Central College and Jefferson (Missouri) Community College were also on his radar, he said.
"Everybody is happy for me," Fields said. "They've congratulated me and my family and friends are happy for me."
Three of Fields' brothers also played collegiately and Silver Streaks coach Jeremy Pickrell sees the 5-foot-11, 175-pound senior as a natural athlete.
"He's a silent leader," said Pickrell. "He's not a real vocal guy but the way he goes about his business day-to-day is huge for us. He's our best pitcher, our best hitter, he's our shortstop. He's the guy."
At Heartland, Fields will play under Coach Jimmy Frantos, who takes over the program after serving the last two as an assistant. Frantos formally played at the University of Iowa.