Rock Island activist calls for plan to reduce property taxes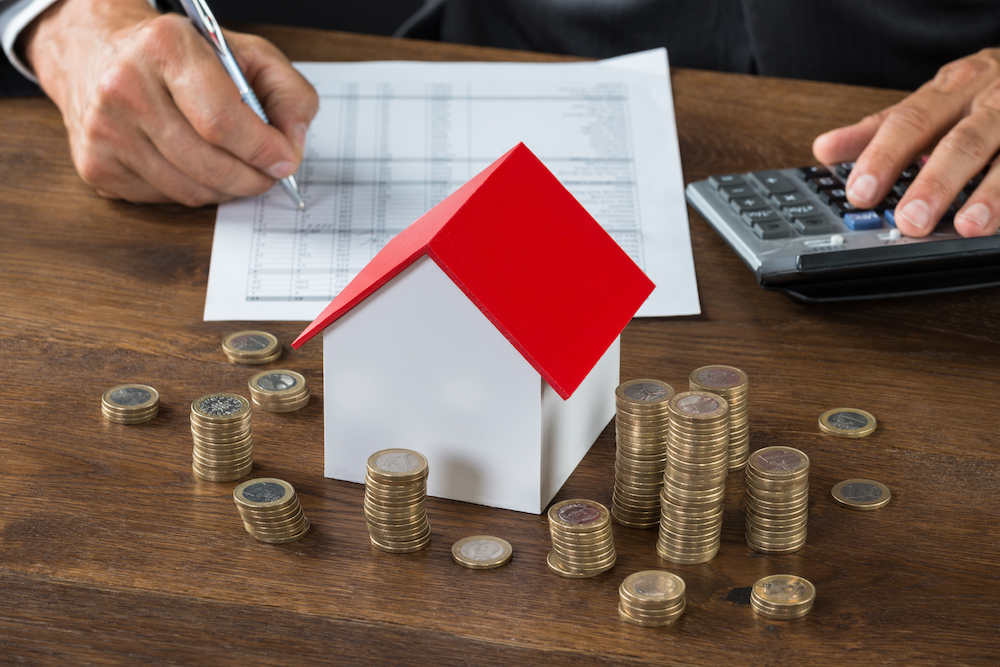 Rock Island resident Jim Uribe is touting a plan he hopes will counter runaway property tax costs and wasteful state government.
"The only way to stop this madness is to vote against elected officials that consistently raise taxes and that fail to cut non-valued-added waste," Uribe recently posted to Facebook. "Elected officials need to implement an Unprecedented Reduction In Bureaucratic Expenses (URIBE) plan in order to reduce taxes."
To do anything less, Uribe argues, is to endorse a plan that brings about more of the same chaos and destruction, he said.
"Elected officials are forcing people to leave Illinois," Uribe added. "Extreme taxation is social injustice against the taxpayer."
And Uribe isn't about to take any more of it sitting down. He joined the Rock Island County Tax Reduction Coalition (RICO-TRC) to "stop the madness," and he's calling on other residents to do the same.
Uribe points to a recent decision made by the Rock Island County (RICO) Board to raise property taxes by nearly 12 percent as a glaring example of the need for residents to act now.
As other prime examples of all the waste, he points to the RICO Forest Preserve District owning and operating Niabi Zoo as a nonprofit even as taxpayers subsidize the zoo, and to the board's decision earlier this year to forgive nearly $3 million in debt owed to Hope Creek Care Center.
"The county needs to divest itself of these two entities; they are money pits that do not merit taxpayer support," he said in his Facebook post, adding "despite the county's debt, its employees continue to receive 14 paid holidays. By comparison federal employees receive 10 paid holidays and industry employees average 7 paid holidays a year."
RICO-TRC bills itself as a nonpartisan organization committed to reducing and eliminating taxes for Rock Island residents by as much as 50 percent over the next five years.
Want to get notified whenever we write about any of these organizations ?
Next time we write about any of these organizations, we'll email you a link to the story. You may edit your settings or unsubscribe at any time.
Sign-up for Alerts
Organizations in this Story
More News