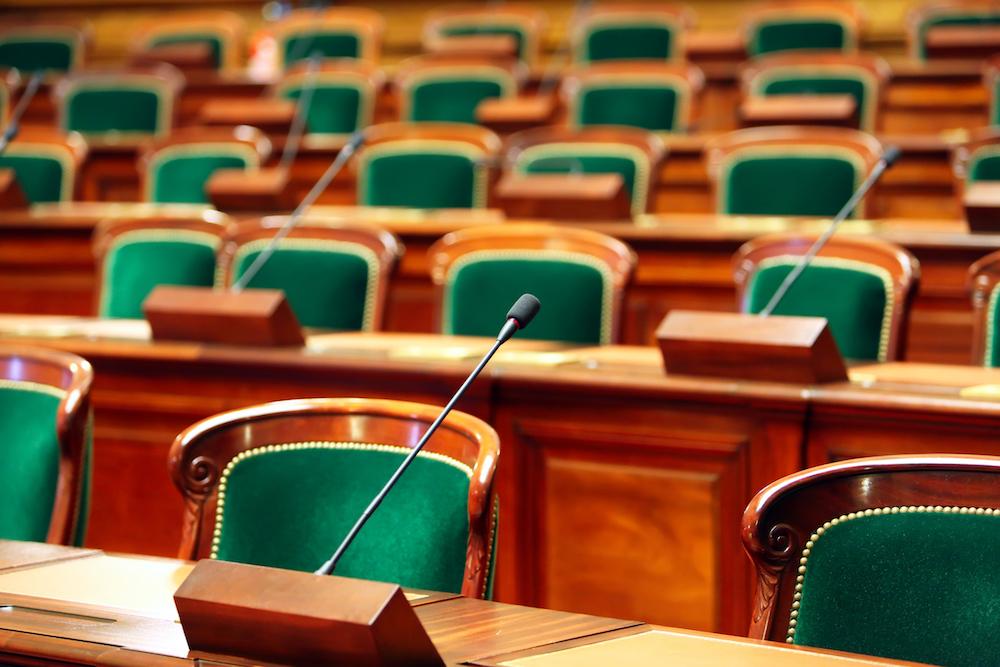 Village Of Carbon Cliff Public Properties Committee met July 8.
Here is the agenda provided by the committee:
1. Field Trip to review sidewalks and baseball fields.
2. Discuss/make motions on findings from fieldtrip.
3. Village Budget Officer will present the Budget update for the 1st Half of 2019.
4. Motion to purchase four (4) ECR4Kids Wall-Mounted Baby Changing Stations. Horizontal Fold-Down Diaper Changing Tables with Safety Straps for Commercial Bathrooms, ADA and ANSI Compliant and Free Replacement Straps. Total cost of $670.68.
5. Update all restroom signs to gender neutral signs.
6. Update – 2019 Street & Drainage Project – McClintock has the contract for the project they will sign, return the contract to the Village for the Village to sign.
7. McClintock has called in a JULIE locate for Denhardt Alley & 3rd Street – per Loren Rains this is to check on the existing gas line. When the paver streets where installed, a gas main was moved to the South side of 3rd Street. McClintock needs to verify how deep the gas main is since this is where the drainage pipe will be going. The ground there is flat, and we cannot change the slope of our drainage pipe, thus Mid-American might have to arch the gas line to go over our drainage pipe. This is still unknow so McClintock will be coming out and hand digging a small area to check on the gas line.
8. Monthly Maintenance Comp Time Report – June 2019.
9. Monthly Clerk's Report – June 2019.
10. Monthly Treasurer's Report – June 2019.
11. New Business / Other
https://www.carbon-cliff.com/documents/212/PP_Agenda_07-08-2019.pdf