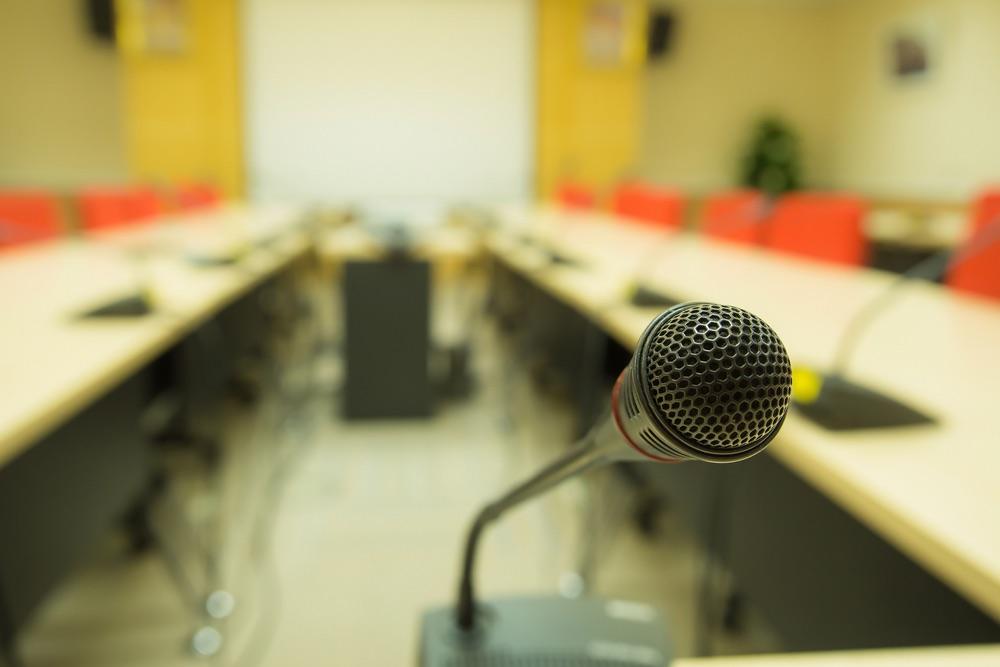 Village Of Carbon Cliff Administration Committee met July 9.
Here is the agenda provided by the committee:
1. Minutes Of The Regular Board Meeting For Tuesday, June 18, 2019 & Tuesday, July 2, 2019.
2. Village Budget Officer will present the Budget update for the 1st Half of 2019.
3. Update – Comfort Inn and Hotel Tax Ordinance
4. Update – Nick front Treasurer's Conference / training
o Annual Reminder to get recertified with the OMA & FOIA (there have been law changes since last year)
o Update to Notary Public (See handout)
o Legalization of Adult Cannabis (See handout)
o Municipalities No Longer Required to Pass Prevailing Wage Ordinances
o Motor Fuel Tax (See handout)
5. Update – 2019 Street & Drainage Project
6. Discuss the possible refinancing of Orchard Court Drainage Project – this would save money in the future.
o As it stands now in August 2022 there will be a balloon payment of approximately $93,000.00 due, that will be the end of our 5-year loan at 3% interest.
o Most likely we will need to receive a loan at that time for the $93,000.00, the tax base used to make this payment will not have the balance in bank to pay the $93,000.00.
o The current interest rate is 3%, which interest rates are expected to increase soon. No way of knowing what the interest rates would be in August 2022.
7. Monthly Treasurer's Report – June 2019.
8. Monthly Maintenance Comp Time Report – June 2019.
9. Monthly Clerk's Report – June 2019.
10. Sign Vendor/Payroll Checks.
11. New Business / Other.
https://www.carbon-cliff.com/documents/212/AD_Agenda_07-09-2019.pdf