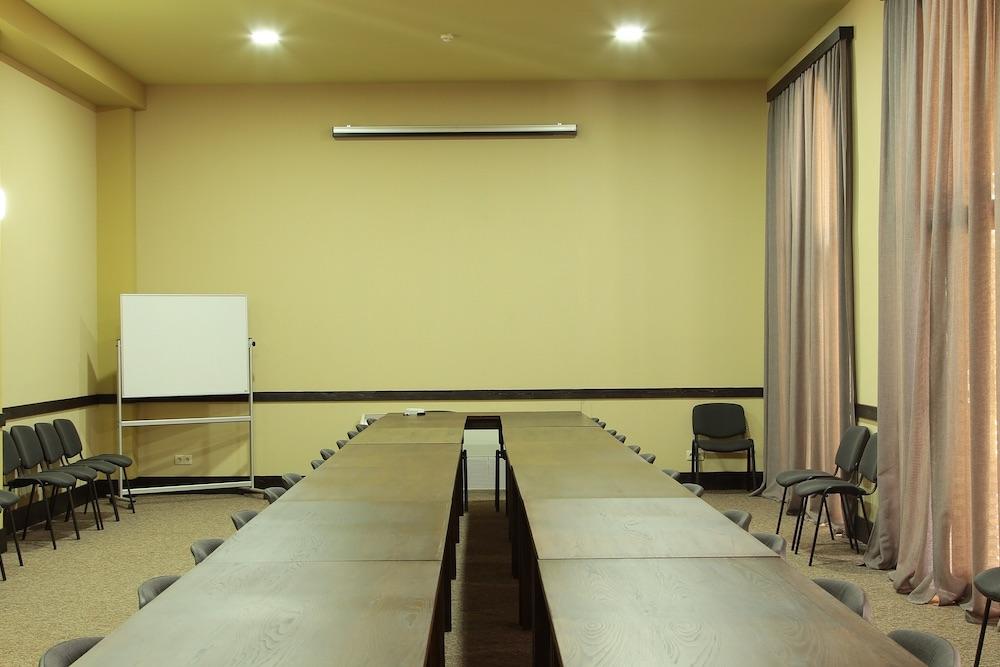 City of Moline Traffic Engineering Committee met Aug. 6.
Here is the agenda provided by the committee:
1. Approval of minutes of the Traffic Engineering Committee meeting of July 2, 2019.
2. Request to prohibit parking on the north side of 12th Avenue from 18th to 19th Street.
3. Request to install a stop sign at the intersection of 22nd Avenue and 6th Street.
4. Request to revise the current prohibited parking on 23rd Avenue to the alley between 6th and 7th Street.
5. Informational - Request to review current prohibited parking on 29th and 30th Street near Next Level Fitness (3102 29th Street).
6. Other.
http://www.moline.il.us/ArchiveCenter/ViewFile/Item/5701