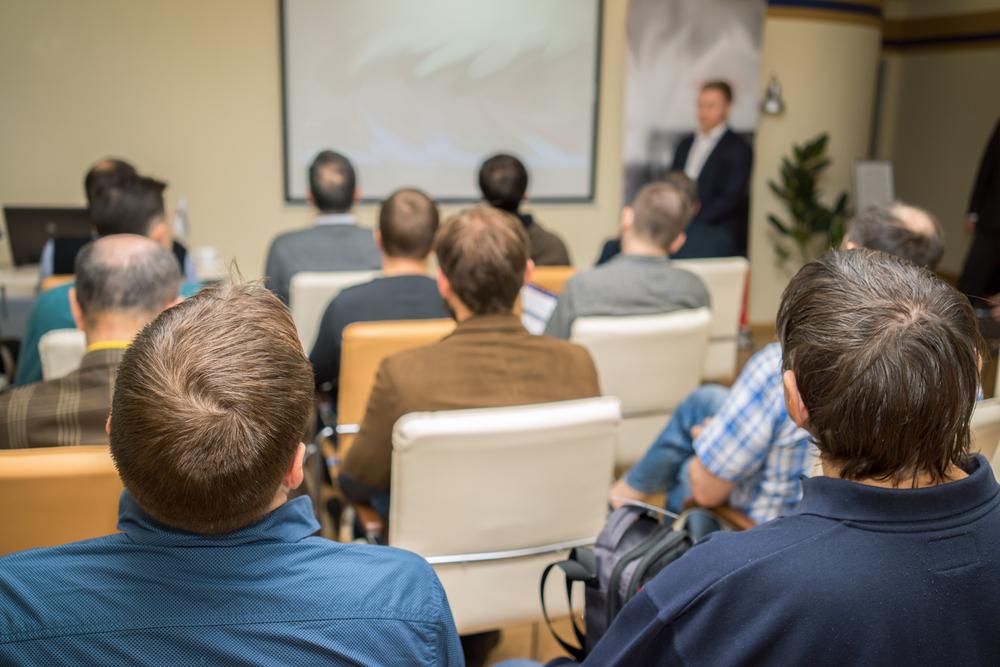 City of Kewanee City Council met Aug. 12.
Here is the agenda provided by the council:
1. Call to Order
2. Roll Call
3. Pledge of Allegiance
4. Consent Agenda
a. Approval of Minutes
b. Payroll
c. Staff Reports and information
d. Presbyterian Youth group to have a Tag day on Saturday August 24th for relay for life.
e. Relay for Life Firework display at Windmont Park
f. Request from Wethersfield CUSD No. 230 to use certain streets within Kewanee for their annual Homecoming Parade on September 27, 2019.
5. Presentation of Bills and Claims
6. Citizen Participation
7. Business:
a) Consideration of an Ordinance Consideration of an Ordinance Approving and Authorizing the execution of a Tax Increment Financing (TIF) District development agreement with Dale Mathews D.B.A Broken Chimney.
b) Consideration of a Resolution Authorizing the Kewanee Police Department to charge $20.00 title processing fee plus and required postage for each title processed for a local business.
c) Consideration of a Resolution Authorizing the City Manager to extend agreements with State Bank of Toulon and IH Mississippi Valley Credit Union (IHMVCU) for the City of Kewanee.
d) Consideration of a Resolution Awarding additional work under the 2019 Annual Street Maintenance Program to Advanced Asphalt Company Inc.
e) Consideration of a Resolution Authorizing the Mayor, City Manager, and City Clerk to execute a roadway surfacing agreement between the City of Kewanee and the BNSF Railway Company
8. Council Communications:
9. Announcements:
10. Adjournment
http://www.cityofkewanee.com/Agenda_08122019.pdf