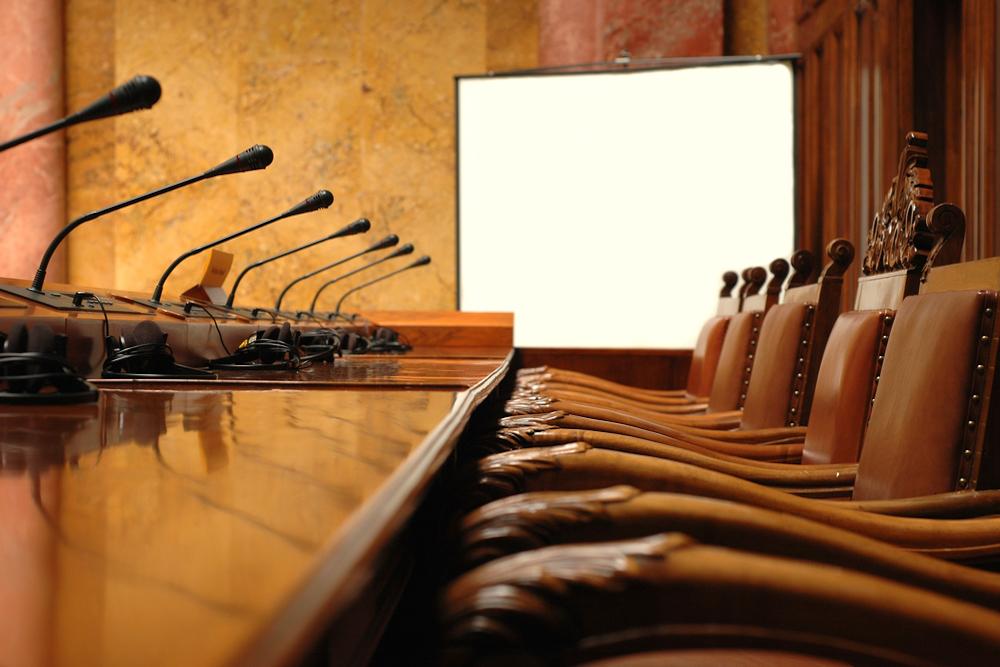 City of Colona City Council met Aug. 19.
Here is the minutes provided by the council:
Meeting called to order at 9:05 am
Roll Call
Present: Alderman Deb Shady-Dahl, Alderman Mike King, Chief Swemline. Also present Laura La Mantia
Absent: Alderman Tristan Tapscott
Reports/Communication
June and July Stats were distributed
June calls for service= 664
Admin Tow=$5,600.00
City ordinance=$100.00
Animal=$205.00
Misc.=$25.00
July calls for service=673
Admin Tow=$2,450.00
City Ordinance $2075.00
Animal =$60.00
Misc.=$15.00
Old Business
Police department building maintenance was discussed. Chief advised there is a door and several windows in need of replacement. Chief advised the door is top priority and that he has been asking for it for several years. Also the front landscaping was discussed. There have been several residents stop in to comment of the condition of it. One subject owned a landscaping company and offered landscaping assistance if needed. The public's sentiment is our public building and landscaping looks terrible and needs to be fixed.
Chief reported a police department grievance has been dropped.
New Business
Chief advised he took applications for Community Service Officer and interviews will be conducted on August 16th and August 19. Chief will conduct background checks on the top 3 candidates and proceed with the hiring process which may take approximately a month to complete.
Chief advised the part time shelter attendant has been working extra hours to care for the shelter above her normal hours since not having a Community Service Officer. He would like approval to have her paid $12.50 an hour for the extra work. The committee was in agreement.
Chief Swemline advised he would like to make a purchase of stop sticks to equip all the squad cars using the department's DUI fund. The estimated cost is approximately $5,000.00.
Chief advised he has hired a part time police officer Bryce Frenell that is currently in training and doing a great job.
Alderman Shady-Dahl made a motion to adjourn, Alderman King seconded the motion. 2 ayes, O nayes. Motion passed.
Meeting adjourned at 9:45 a.m.
https://www.colonail.com/vertical/sites/%7BFC142F78-E9D2-49AE-8B50-7910B5B74E0C%7D/uploads/08.19.19_PS_Minutes.pdf