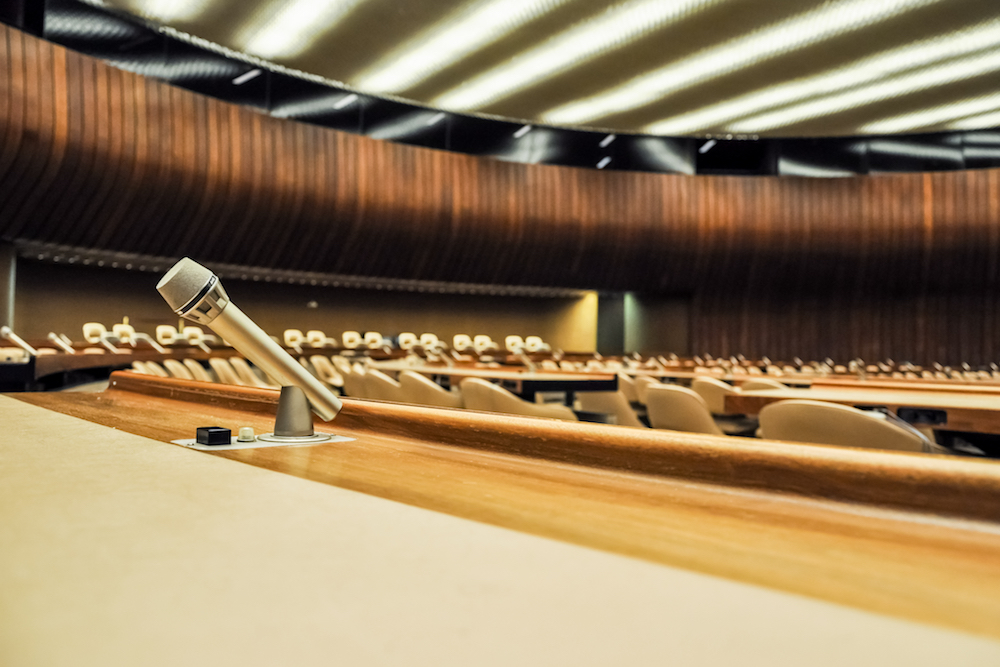 City of Colona Finance/Admin Committee met Sept. 16.
Here is the minutes provided by the committee:
CALL TO ORDER: 10:45 a.m.
ROLL CALL:
Aldermen Holman, Swemline, were present Alderman Hillman was absent
STAFF PRESENT:
M. Winters Office Manager
J. Legare Treasurer
B. Winegar City Clerk
Rick Lack Mayor
Mike Swemline Police Chief
PUBLIC COMMENTS: None
OLD BUSINESS:
1. Platinum presented an updated proposal for the City IT services. The committee decided to recommend that the City purchase new computers for City Hall and lease the rest of the IT services. The cost of purchasing six new computers for City Hall would be $8,042.44 to be purchased out of Capital Improvement that has a balance of $268,249 as of August 31, 2019. There is approximately $4k deposited to this account monthly. The committee also recommends that the PD continue to use their computers until the end of their lease, 19 months, then buy new. There will be a cost of $200 per computer to update to Windows 10 in January, 2020. The committee is recommending the City convert to cloud based storage to alleviate the cost of replacing a server every five years. It was learned that going to the cloud based storage will provide internet service to both City Hall and the Police Department.
2. Joe Garrity was scheduled to present proposals for upgrading the City's internet service. However, after learning that City Hall and the Police Department will not require internet service because it is included in our IT lease, the requirements have changed. Internet service will only be required for the Sewer Treatment Plant and Colona Scott Family Park. It is recommended to go with 20 MEG down fiber broadband and 20 MEG up fiber broadband at a cost of $105/month, per entity. There would also be an installation fee of approximately $1,025. Mr. Garrity is going to check on the availability of fiber optics in the proximity of both locations.
NEW BUSINESS:
> Ms. Winters presented the committee with three estimates for new chairs in the office at City Hall. There have been some incidents lately with the chairs in the office. The committee recommends that the council approve the purchase of 5 chairs for the City Hall office staff at a cost of $1,173.35 using Admin Savings Reserve. This will require approval of a budget amendment to move the money.
ADJOURN:
Meeting adjourned at 11:45 a.m.
https://www.colonail.com/vertical/sites/%7BFC142F78-E9D2-49AE-8B50-7910B5B74E0C%7D/uploads/09.16.19_FA_Minutes.pdf