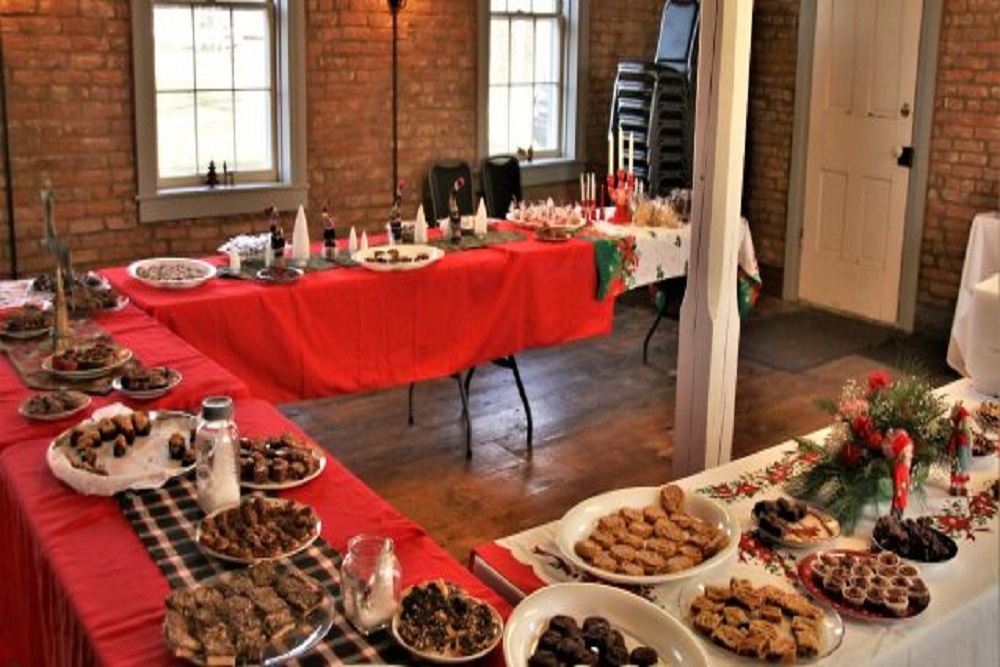 Bishop Hill Heritage Association recently issued the following announcement.
A Chocolate Walk will also be held at the Dairy Building from 10 a.m. to 2 p.m. on December 7 and 8..
This is a fundraiser for the Bishop Hill Arts Council. Purchase quality homemade chocolates by the pound. The Diary Building is located at 410 North Erickson Street.
Original source can be found here.