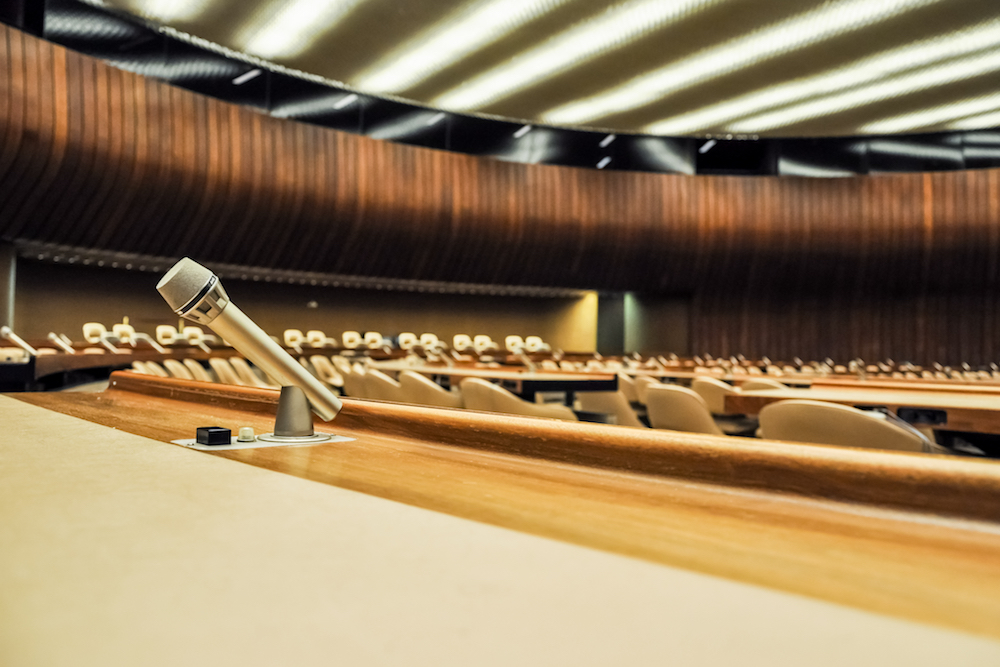 City of Kewanee City Council met November 25.
Here is the agenda as provided by the council:
1. Call to Order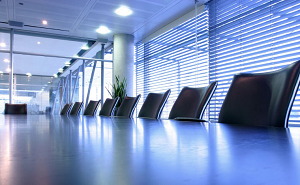 2. Roll Call
3. Pledge of Allegiance
4. Consent Agenda
a. Approval of Minutes
b. Payroll
c. Staff Reports
d. Extension of Burn days to December 14th due to abnormal fall conditions. Burn days will still follow current requirements based off conditions and weather.
e. Approval of the Chamber of Commerce Firework Display with the Christmas Lighting at Windmont Park
5. Presentation of Bills and Claims
6. Citizen Participation
7. Business:
a) Consideration of a Resolution to Award Demolition work at 810 N Burr St to Ratliff Bros. and Co. Inc.
b) Consideration of a Resolution Authorizing the City Manager to execute an easement between the City of Kewanee and Peoples National Bank
c) Consideration of an Ordinance Amending Title XI Business Regulations, Chapter 112, 112.03 Billiards, Poolrooms and Bowling Alleys
d) Presentation from the City Manager regarding Waste Water Treatment Operations.
e) Consideration of a Resolution Authorizing the City Manager, or his designee, to execute an agreement with Black Hawk College.
f) Consideration of an Ordinance granting a request for variance to Kelly Stillwell, 1008 Rockwell St., Kewanee IL
8. Council Communications:
• Announcements: Thursday Nov. 28th Trash will be picked up on Saturday Nov. 30th
• City Hall will be closed to Observe Thanksgiving on Thursday Nov.28th and Friday Nov. 29th.
• Last day for Landscape Pick up will be December 2nd.
9. Adjournment
http://cms5.revize.com/revize/kewanee/Agenda%2011%2025%2019.pdf