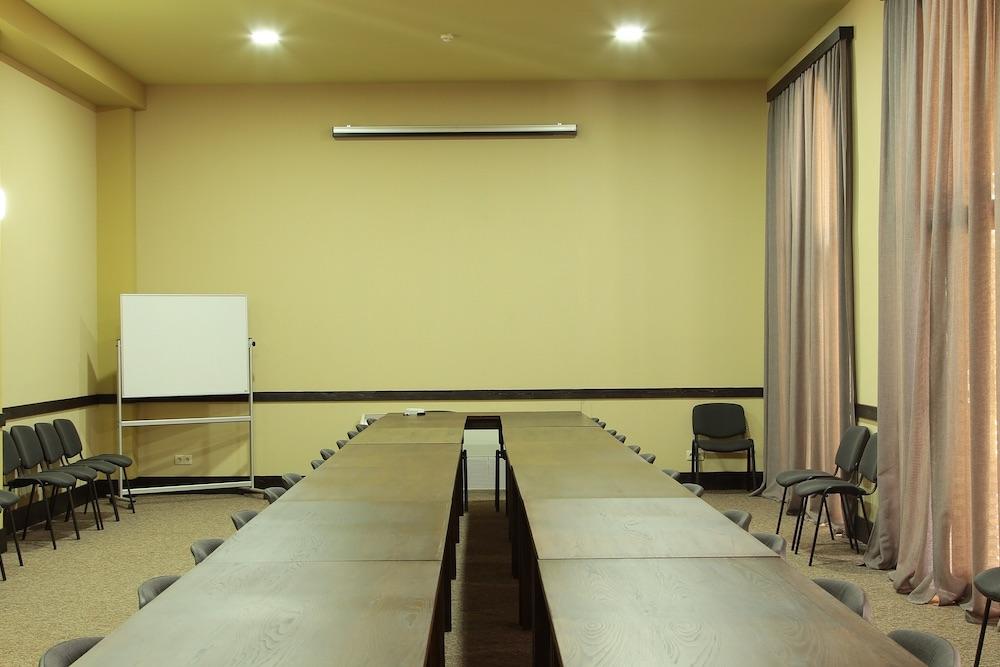 City of Moline Committee of the Whole met Jan. 7.
Here is the agenda provided by the committee:
Oath of Office
Oath of office for promotional appointment of Derrick Cullison to the rank of Police Sergeant, effective January 5, 2020.
Proclamations
A Proclamation from Big Brothers Big Sisters to declare January, 2020, as "National Mentoring Month."
A Proclamation from Iowa Network Against Trafficking and Slavery, and Family Resources' Braking Traffik Program to declare January, 2020, as "Human Trafficking Awareness Month."
Questions on the Agenda
Agenda Items
1. Consent to Modify Equipment at 1531 17th Avenue (Chris Mathias, Property Management Coordinator)
2. Single Family Rehabilitation Round 3 Grant (K.J. Whitley, Community Development Program Manager)
3. 1312 10th Avenue Change Order (Rodd Schick, Interim Public Works Director)
4. Chapter 4 Single Serve Amendment to the Moline Code of Ordinances (Derke Price, Corporation Counsel)
5. Other
Public Comment
Members of the Public are permitted to speak after coming to the podium and stating their name.
https://www.moline.il.us/ArchiveCenter/ViewFile/Item/6002