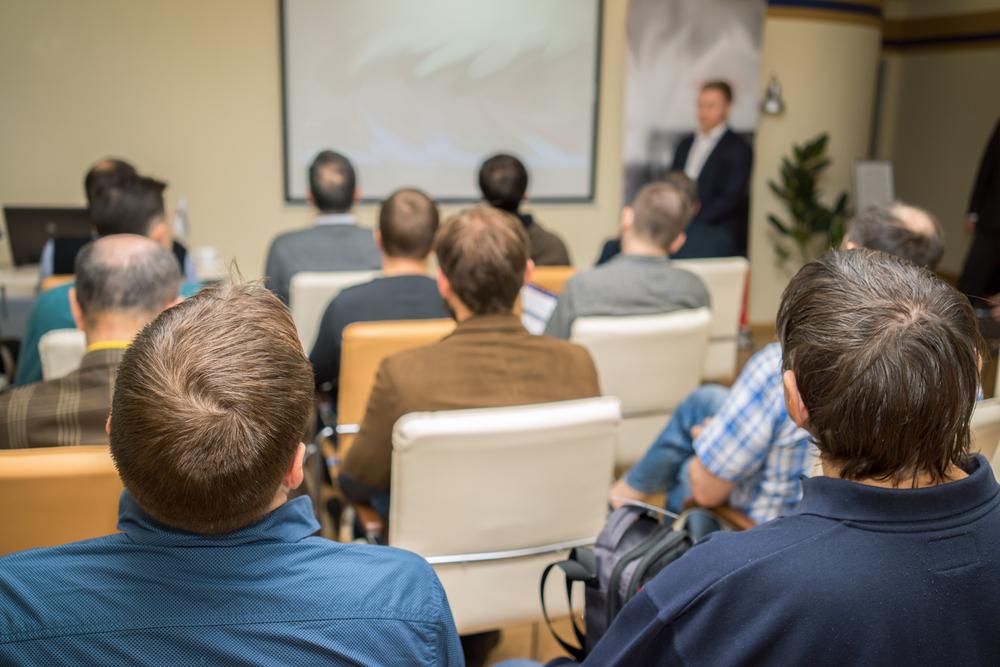 City of Rock Island Fire Department Foreign Fire Insurance Tax Board met Feb. 4.
Here is the agenda provided by the board:
1. Call to Order
2. Roll Call
3. Public Comment
4. Motion to Adjourn Sine Die
a. Swear in Trustees Baker, Bower, and Hanson
5. Call to Order
6. Roll Call
7. Financial Report
8. Old Business
a. Station 3 table project.
9. New Business
a. Purging of surplus exercise equipment (3 Ellipticals).
b. Purchase Requests (will be read aloud and detailed in the minutes.)
10. Motion to Adjourn
a. Next meeting scheduled for May 13th, 2020 at 9:15 am
https://www.rigov.org/AgendaCenter/ViewFile/Agenda/_02042020-532