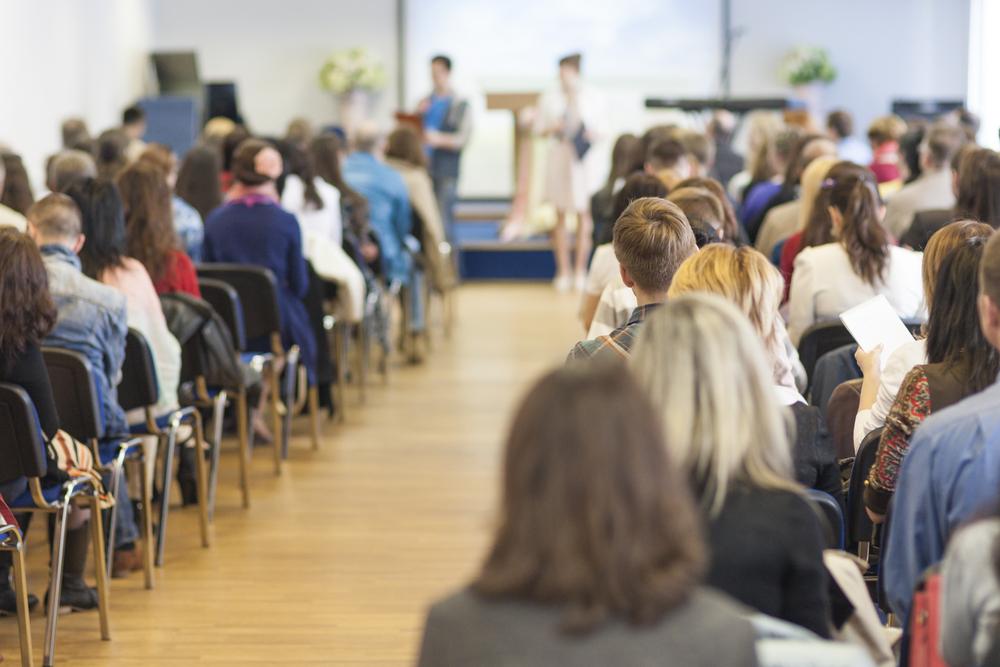 City of Moline Committee of the Whole met April 2.
Here is the agenda as provided by the committee:
Proclamations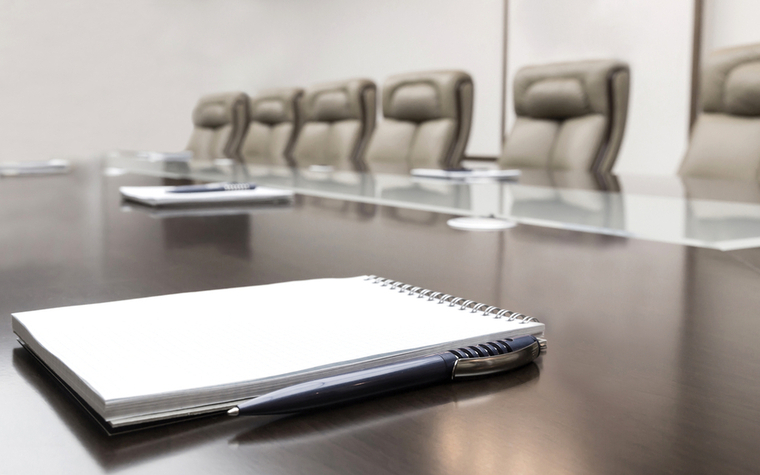 A Proclamation from the Junior Achievement to declare April 4, 2019 as "Junior Achievement Day."
A Proclamation from the Big Brothers & Big Sisters to declare April 8-12, 2019 as "National Boys & Girls Club Week."
Questions on the Agenda
Agenda Items
1. Recommendation of City Administrator
2. Other
2019 Special Goal Work Session (2 of 4): Main Street
1. Introduction (Stephanie Acri, Mayor)
2. Presentation (Geoff Manis, Moline Centre Main Street Program Manager)
3. Discussion
a. Moline Centre Maintenance
b. Construction Related Business Support
c. Brainstorming and Communications
Public Comment
Members of the Public are permitted to speak after coming to the podium and stating their name.
Explanation
1. A Resolution to employ the services of Lisa A. Kotter as City Administrator of the City of Moline and authorizing the Mayor and City Clerk to execute a Letter of Agreement between the City of Moline and Lisa A. Kotter. (Stephanie Acri, Mayor)
Explanation: City Council has selected Lisa A. Kotter as the final candidate for Moline's new City Administrator. Additional documentation attached.
Mayoral Recommendation: Approval
Fiscal Impact: N/A
Public Notice/Recording: N/A
Goals Impacted: Financially Strong City with Cost-Effective Services; Strong Local Economy; The Confidence to Invest; Moline – A Great Place to Live.
http://www.moline.il.us/ArchiveCenter/ViewFile/Item/5443