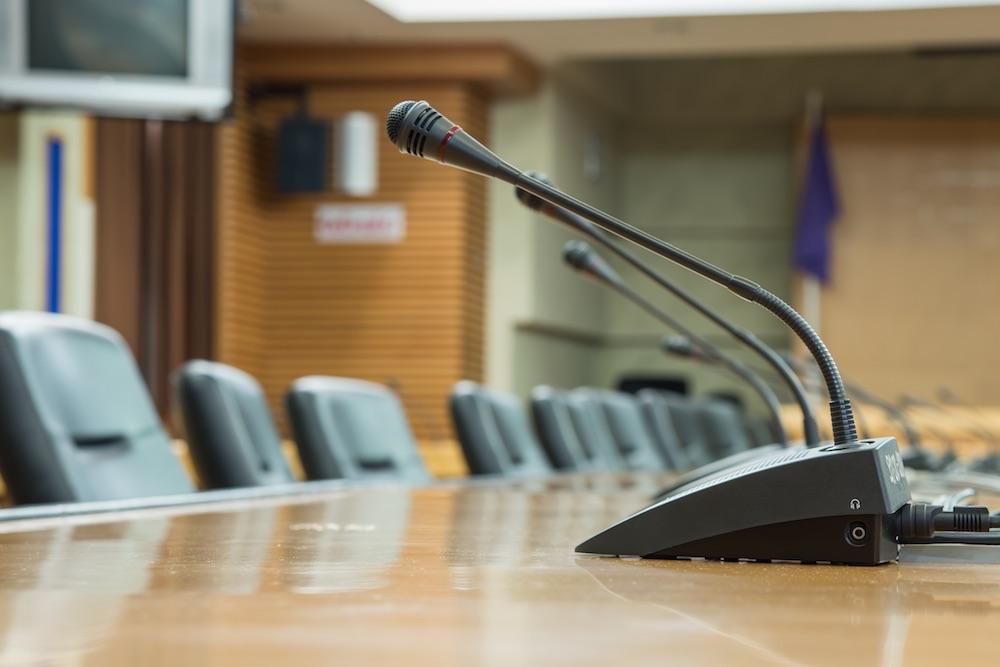 Rock Island County Budget Committee met Oct. 2.
Here is the agenda provided by the committee:
1) Call to order and roll call
2) Approval of minutes from August 8th, August 28, September 18 Budget meetings
3) County Administrator Memo Report
4) Review proposed amendment to Risk Management Plan Exhibit A (Salary wage percentages charged
to Tort Liability Fund)
5) Review of Salary Survey of Non-Union Department Heads and Administrator
6) Review FY20 Budget Worksheets and Schedules D, E, & F, & FY20 tax levy.
7) Committee vote to recommend proposed FY20 Tax Levy & Budget be forwarded to the Board for consideration
8) Committee member opportunity for brief comments (no action can or will be taken based on any comments from committee members but the matter might be placed on a future agenda for consideration)
9) The Committee may vote to enter Closed Session for the following:
• 5 ILCS 120/2(c) (1) – The appointment, employment, compensation, discipline, performance, or dismissal of specific employees of the public body or legal counsel for the public body, including hearing testimony on a complaint lodged against an employee of the public body or against legal counsel for the public body to determine its validity.
10) Adjourn
http://www.rockislandcounty.org/CountyBoard.aspx?id=42237#BUD