McGuire falls short in bid to capture open District 72 state House seat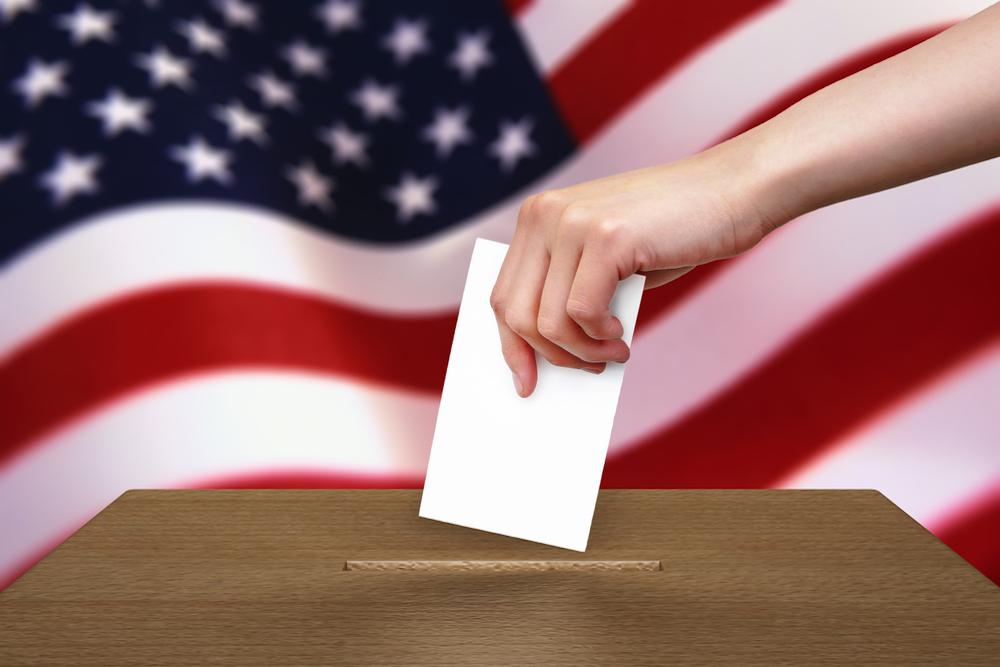 Republicans failed to capture the open District 72 state House seat.
With about 44 percent of the vote, Brandi McGuire couldn't overcome Democrat Michael Halpin. Halpin collected 24,987 to McGuire's 19,329.
Brandi McGuire | Contributed photo
Election Day brought to a close roughly 18 months of campaigning for McGuire, campaign spokesman Adrian Madunic told Rock Island Today.
"Brandi has been very grateful for the large number of voters that did give her the support that she got," Madunic said. "This was probably the best outcome that any Republican has gotten in this district. The numbers show it wasn't just Republicans that voted for her, but a large number of Democrats and independents, as well. When you look at that, you have to look at it with a grateful heart."
As rural precincts' votes were tallied early, McGuire jumped ahead, but fell behind as the night wore on. Rock Island County experienced problems with its tallying system that delayed results, Madunic said.
However, McGuire's overall performance beat expectations. Madunic said there are about 10,000 registered Republicans in the district, but she received close to 20,000 votes. Every one was hard-fought, he said.
"It was a very tough campaign. … It's been an extremely negative campaign — not on the issues, but on false issues and personal attacks. It was a tough campaign in that regard," he said. "It's a district with a lot of people in it. She wanted to make sure she was out there listening to all the sectors of the district."
McGuire spent the day after the elections with her family. The Silvis native has lived in Milan for 20 years with her husband and four children. She also manages an East Moline driving school, which required her to split time between family, work and campaigning. McGuire spent a lot of time working and away from home during her campaign. Combined with the negativity, the election took a toll on the family, Madunic said.
"It'd be difficult for any parent to be away so much — to be on the road in all kinds of weather, to be at events that go into the evening, to have your kids open up the mailbox and see fliers that are really negative on Mom," Madunic said.
But the fight was for all families in the district. McGuire's passion for family rights and protections for vulnerable citizens started long before she sought legislative office. She founded "Ribbons for Kellsey," a nonprofit, to advocate for those with epilepsy. One of her daughters is diagnosed with the disorder. McGuire fought and won when the school attempted to illegally block her daughter's service dog from her school classroom.
In a hand-signed "contract with Illinois families," posted to her website this year, McGuire pledged to reject pensions for elected state officials, to oppose legislative pay increases and sales or income tax increases of any kind, and to vote conscientiously with full understanding of proposed measures. She also vowed to provide the district with "the best community assistance services…ever seen" and to speak passionately for those citizens who are needy or vulnerable, including children, the disabled and seniors.
The Chicago Tribune endorsed McGuire over her opponent, pointing to her pro-business platform designed to stimulate the economy and writing off her opponent as "running on a status-quo Democratic talking-points platform."
The race attracted a lot of attention from both parties. McGuire and Halpin were vying for the state House seat occupied by state Rep. Pat Verschoore (D-Milan). At 72 years old, Verschoore, who was first appointed to represent the 72nd District in March 2003, will retire at the end of this term.
Want to get notified whenever we write about
Brandi Mcguire for State Representative
?
Next time we write about Brandi Mcguire for State Representative, we'll email you a link to the story. You may edit your settings or unsubscribe at any time.
Sign-up for Alerts
Organizations in this Story
Brandi Mcguire for State Representative
More News